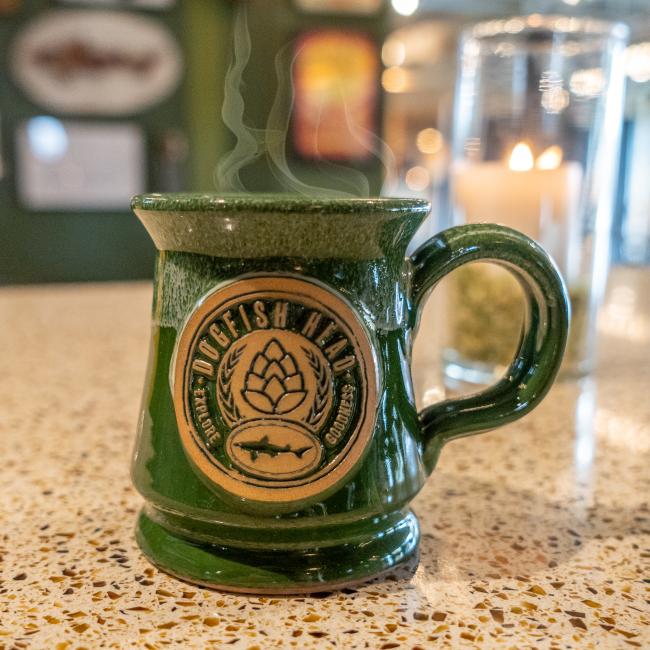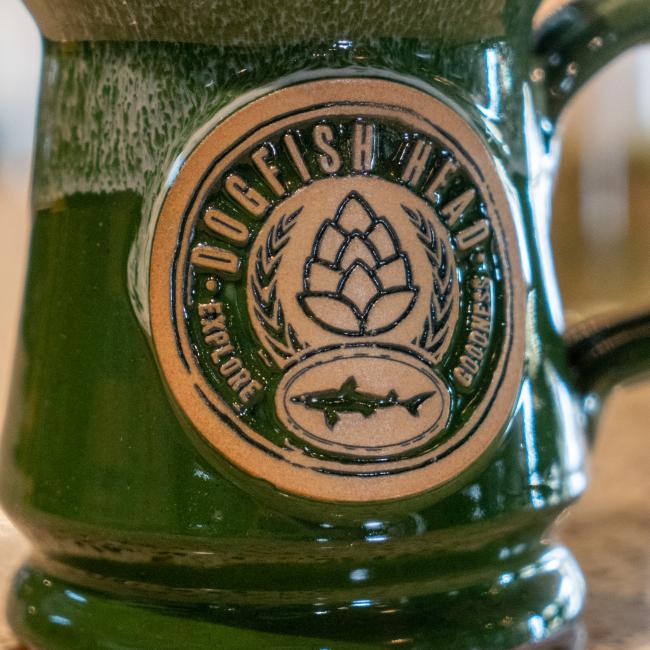 We teamed up with Deneen Pottery to bring you a Limited Edition Explore Goodness Mug! Our custom green stoneware mug is perfect for pouring your favorite DFH ale down the hatch.
A few more details:
- Limited edition.
- The handmade mug holds approximately 12oz and is lead-free, oven safe, microwave safe and dishwasher safe.
- Mugs are hand thrown in the USA.


Related Off-Centered Gear