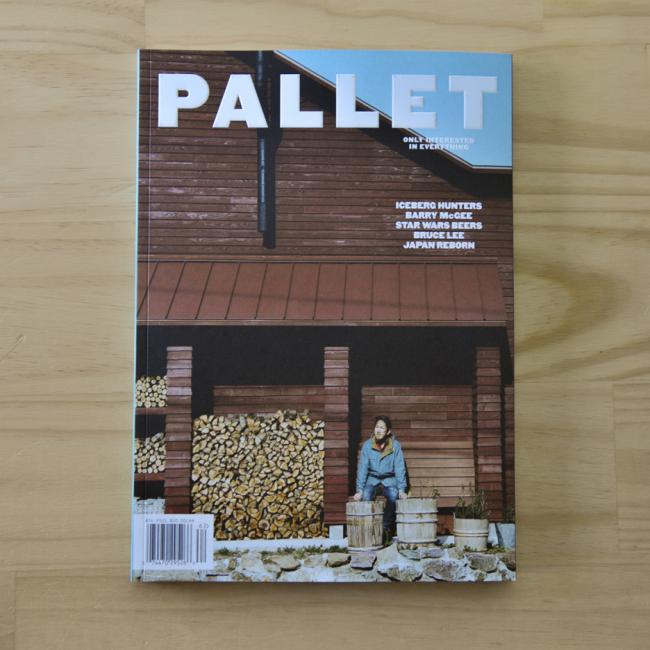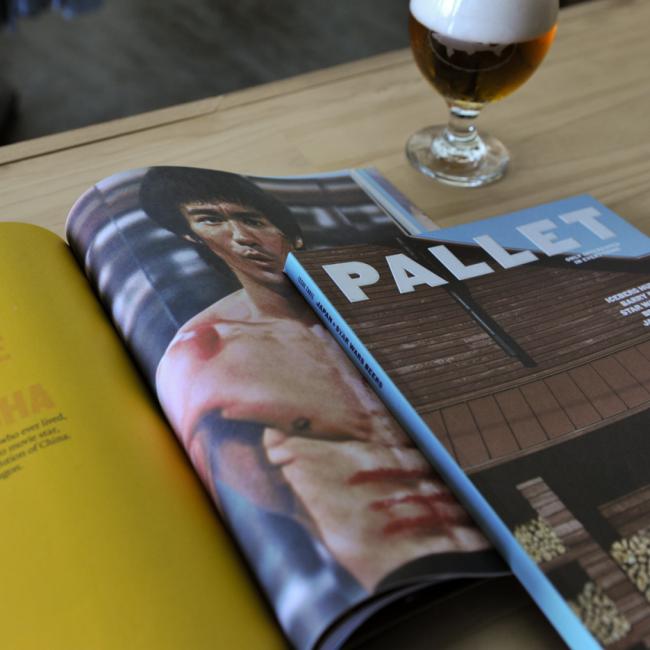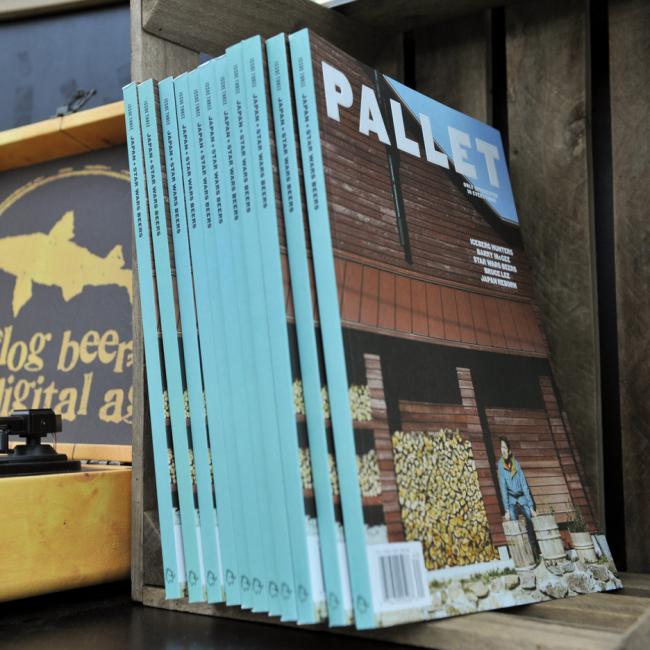 Pallet looks and feels more like a coffee table book than a regular magazine. Printed on deluxe, uncoated stock and perfect bound, we've made the cover thick and embossed the front.
CONTENT
Beery stuff! A Japanese zero-waste brewery that's saved an entire community. "Star Pours" beers. Actor Tony Hale on politics, faith, and sharing a beer with C.S. Lewis. The unexpected places good beer can take you in work, relationships, and travel.
Non beery stuff! Iceberg hunting in the Newfoundland waters. Artist Barry McGee's obsession with trash. When Brian Wilson met Charles Manson. How Bruce Lee morphed from the cha cha to the cinema.