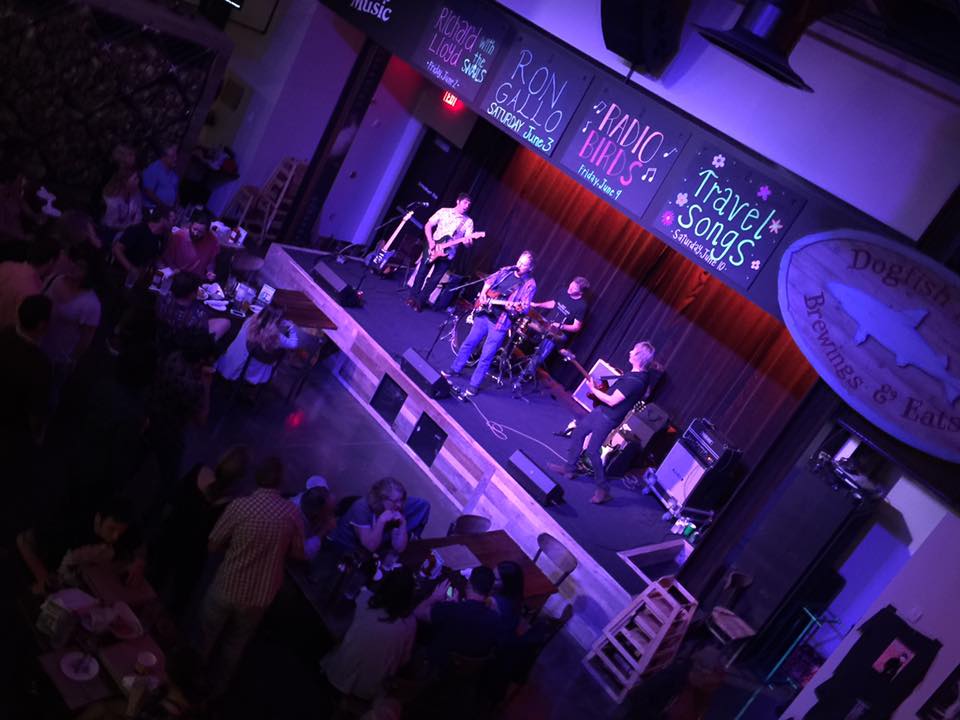 From up and coming young artists to more experienced musicians, we'll be featuring local music every Wednesday night from 7-9pm!
Jan. 24 - Angela Natrin
Angela is a musician from coastal Delaware that now resides in Hawaii on the north shore of Oahu. She plays everything from classic rock covers to contemporary and originals.
Jan. 31 - Cathy Jane
Cathy Jane, an acoustic folk artist based out of coastal Delaware, blends a love of American folk, early country and gospel covers along with her own originals. Growing up in rural western Pennsylvania listening to her parents band playing country and gospel, she naturally gravitated to these styles while teaching herself guitar in her 50's. Realizing her gift and that every song is relatable to someone she became passionate to connect with people through music. Combining rhythmic simplicity with soothing vocals and foot tapping percussion, Cathy Jane embraces a sound inspired from her mountain roots.