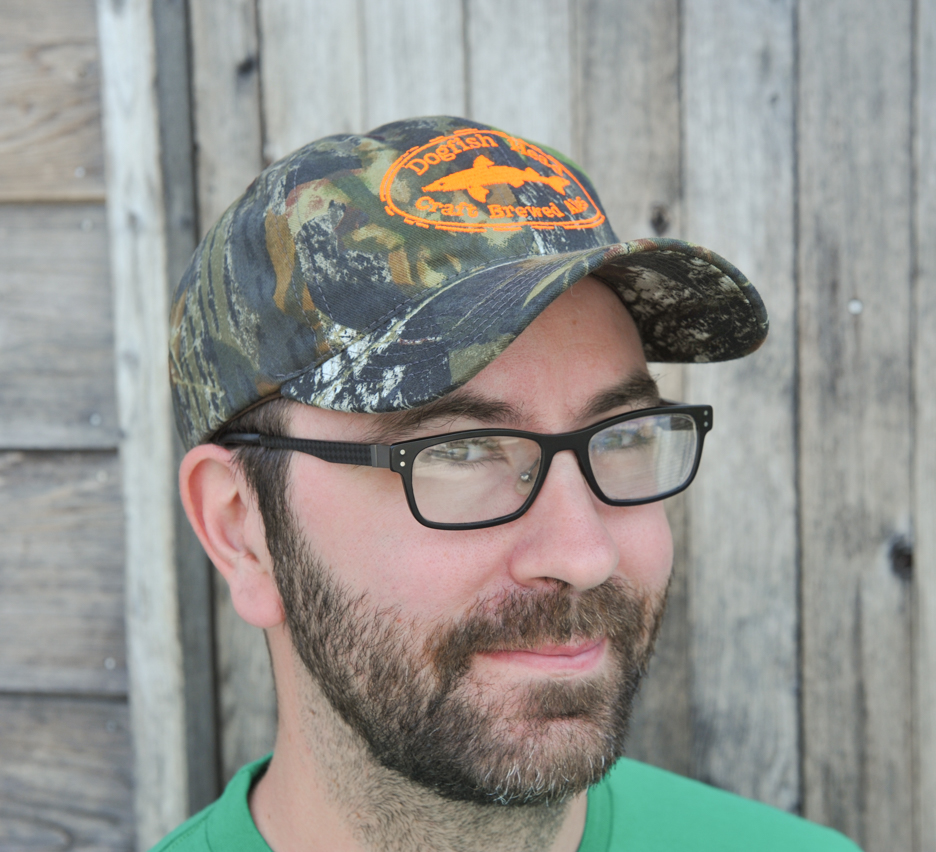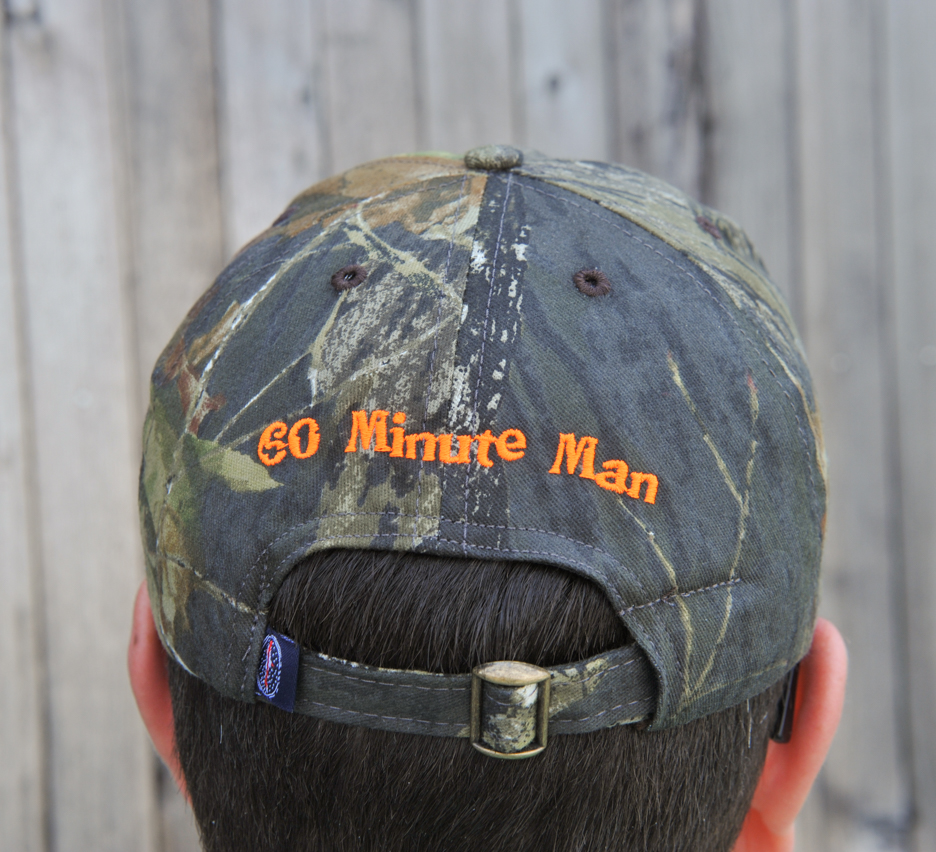 An oldie but a goodie! We're bringin' back a style from before because it is so darn cool. Camo will allow you to hide out in the woods and drink beer while the blaze orange logo warns people what you're all about.
Bright orange embroidery on front and back.
Cloth buckle closure.
Made in U.S.A.
p.s. you do not have to be a hunter to rock this hat.