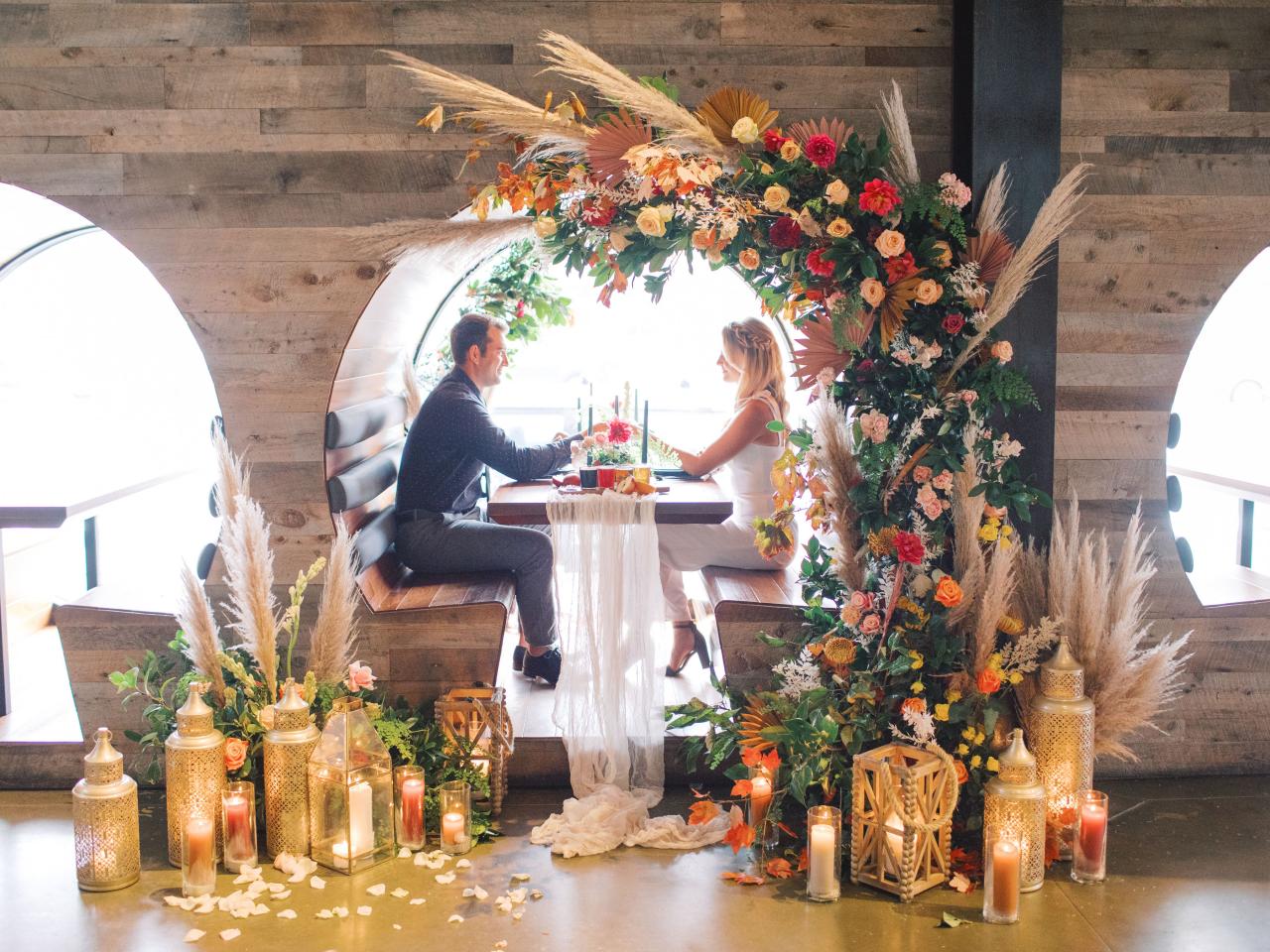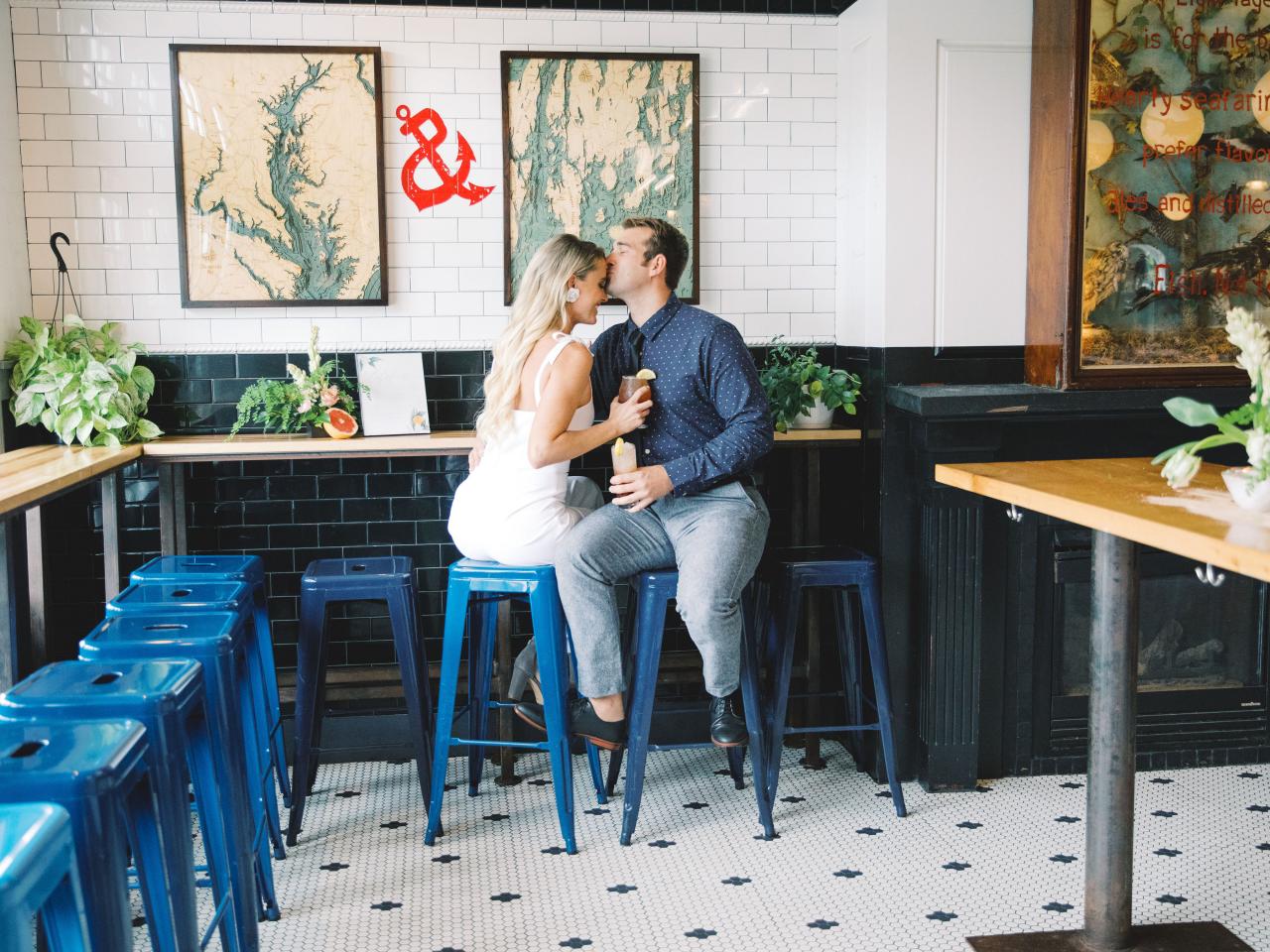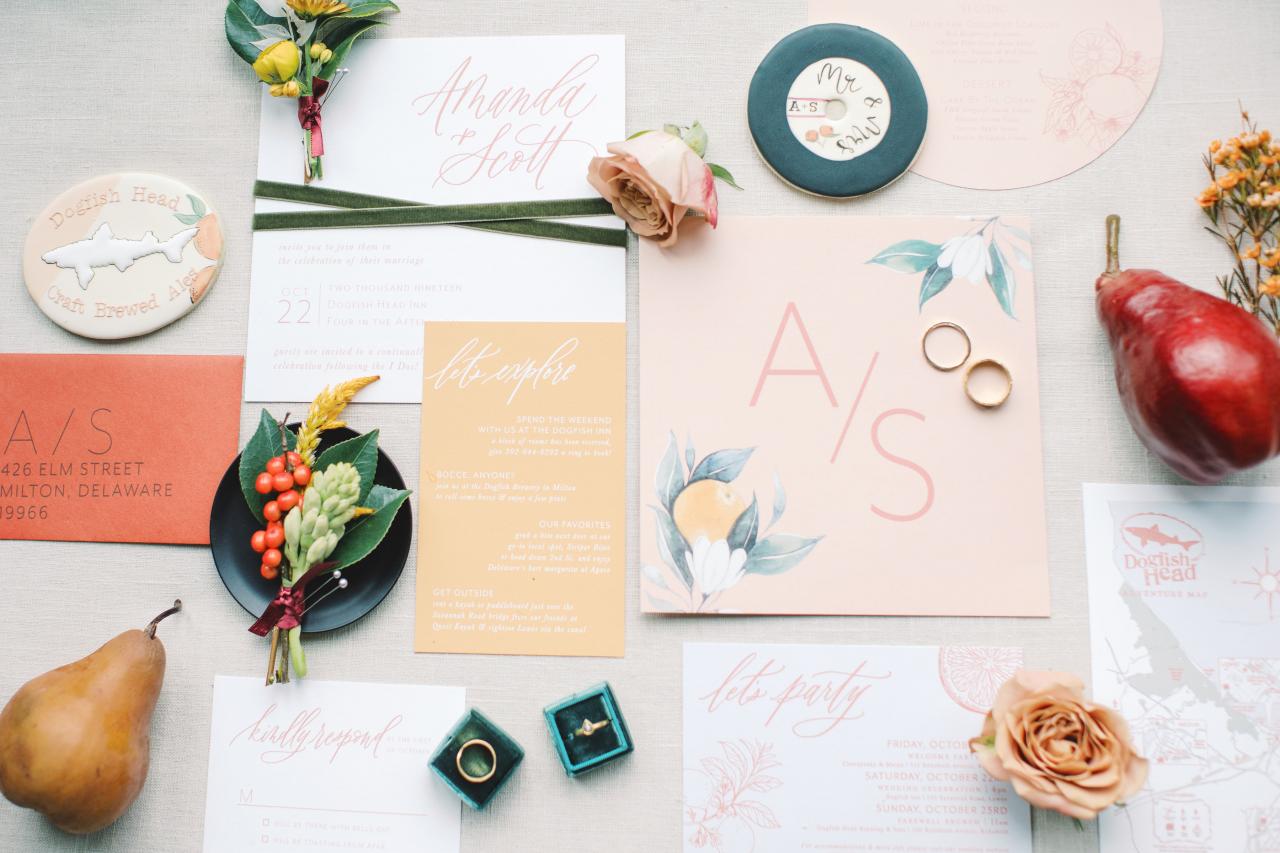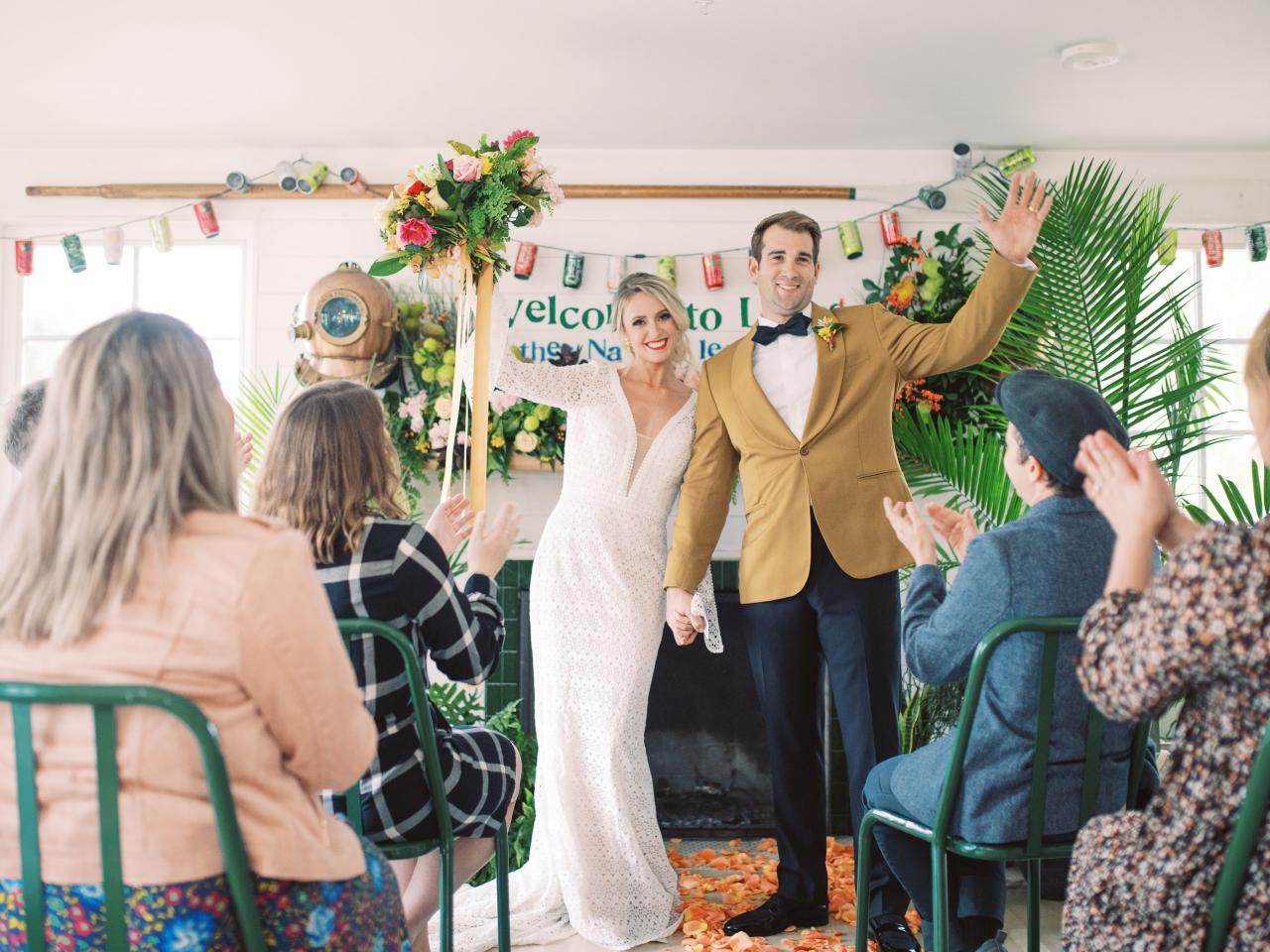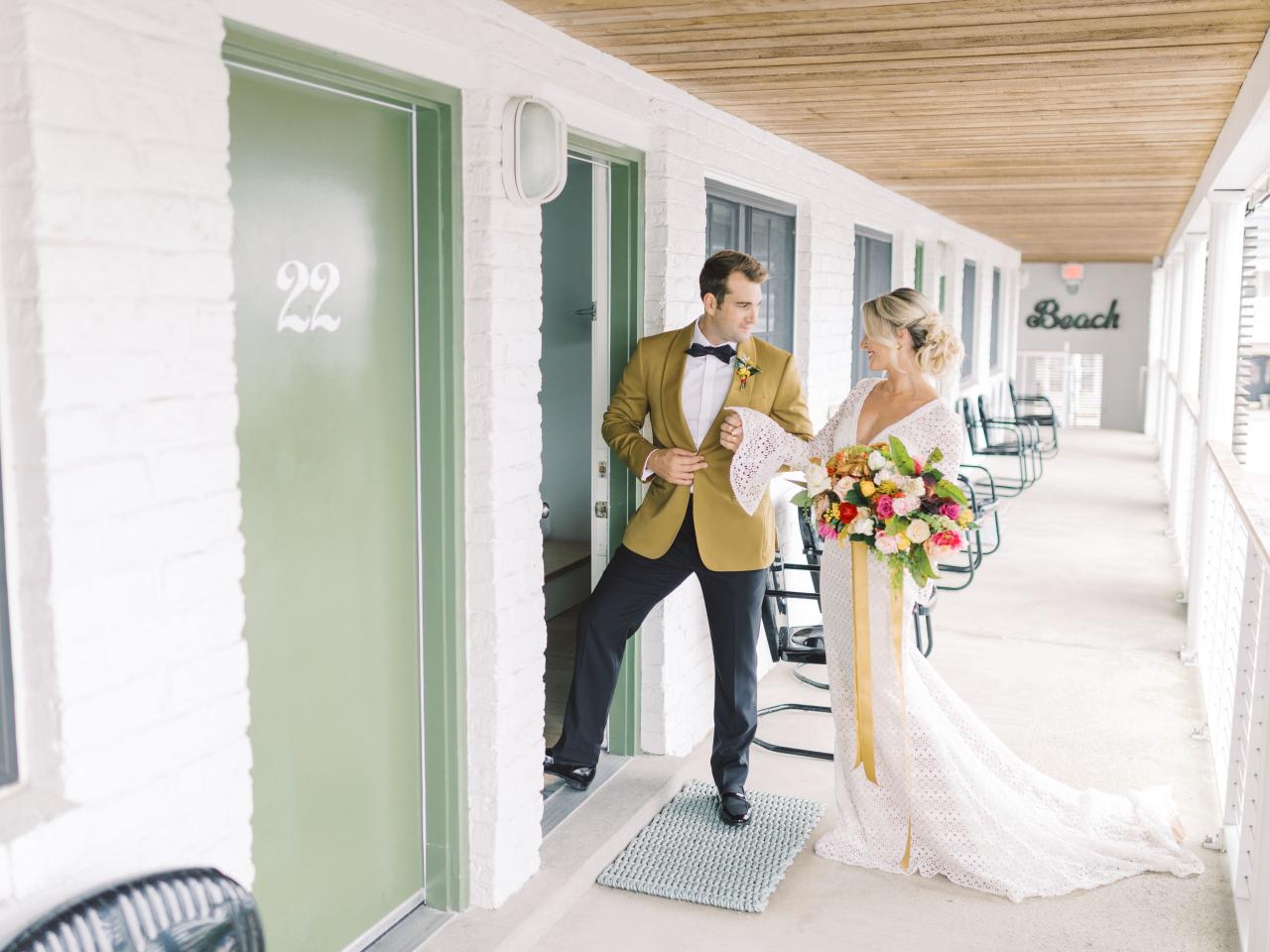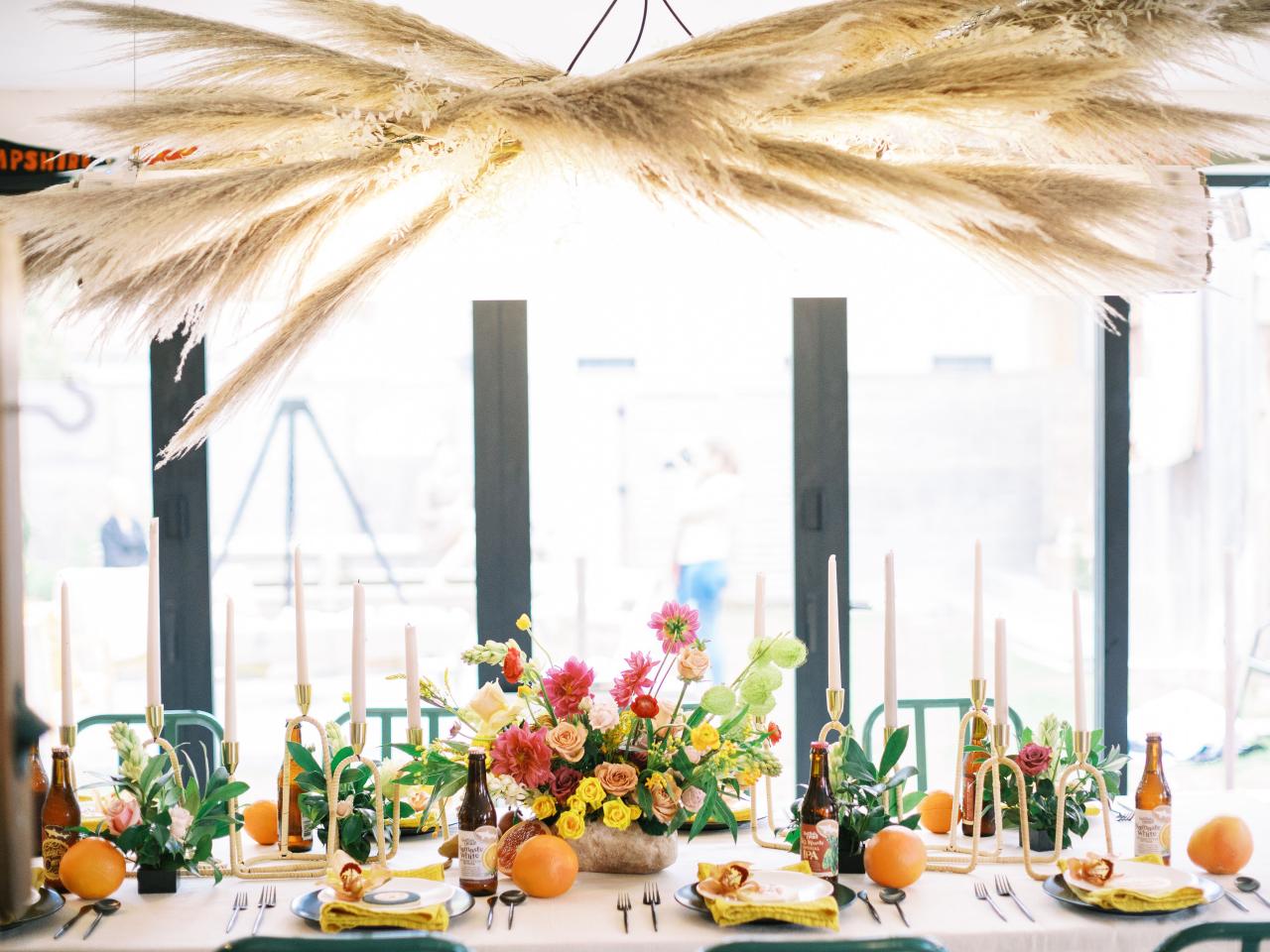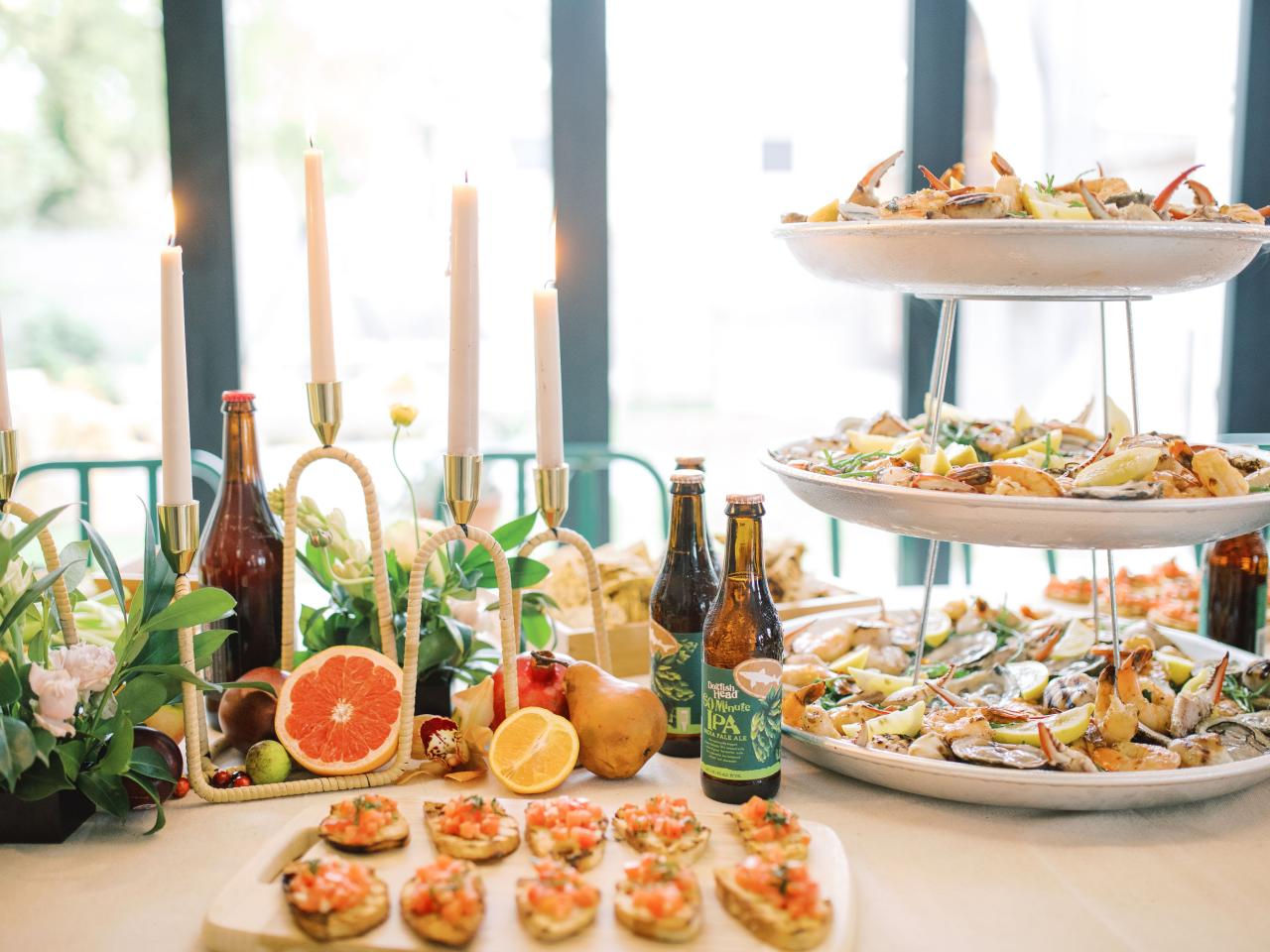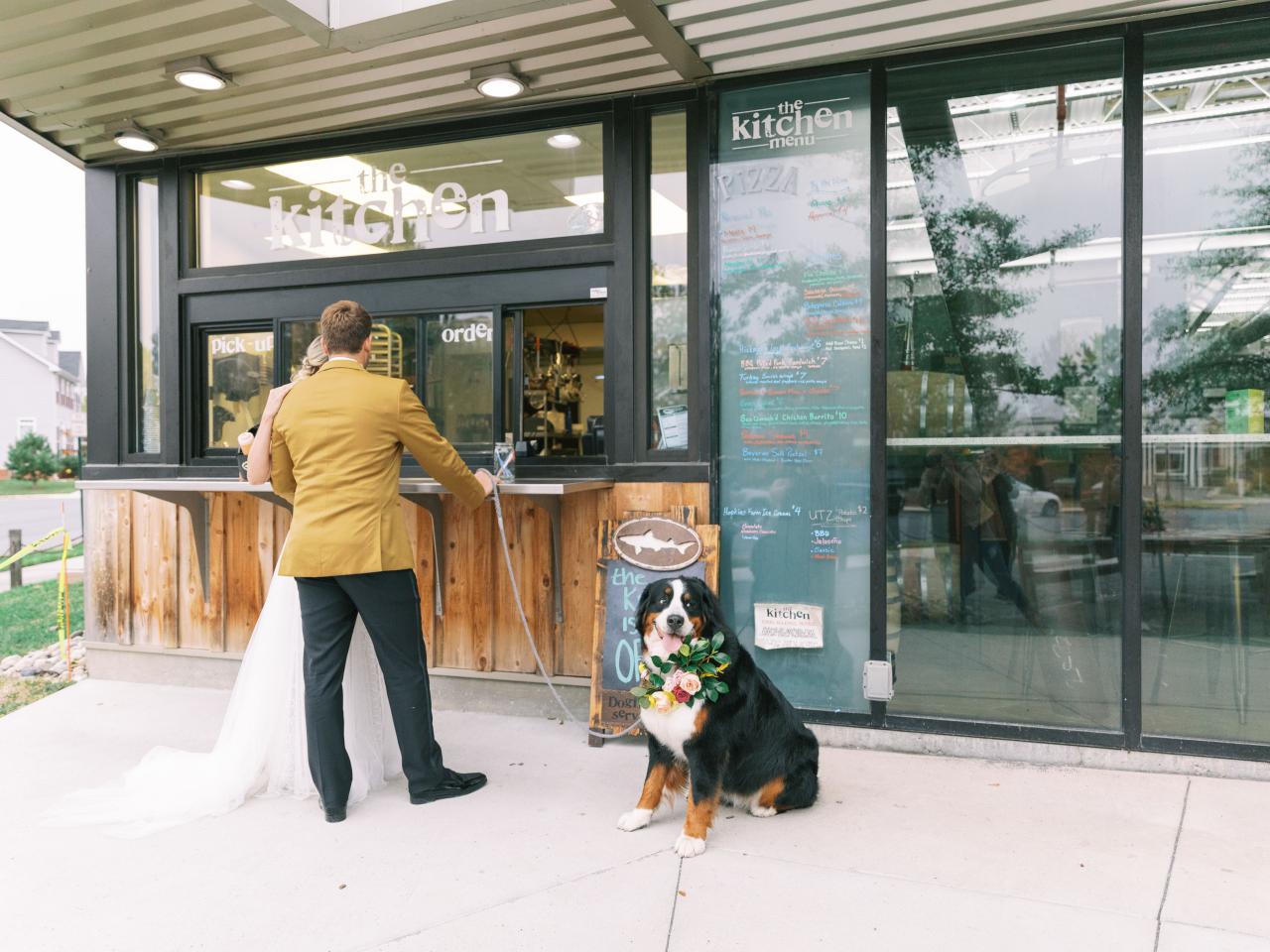 We love 'love' here at the Dogfish Inn, which is why we're pleased to offer an endless variety of experiences for weddings and special celebrations! With a knowledgeable team and an ability to think outside the box, we're here to help you craft your perfect day. From micro-weddings to rehearsal dinners, vow renewals, receptions and more, let's get creative in bringing your special day to life. 
With four properties located across coastal Delaware, each offers their own unique look and feel. Whether it's the quaint and cozy ambiance of the inn, or the casual nautical-themed atmosphere of Chesapeake & Maine, there's something for everyone. 
So how do we get this party started? 
First, drop a line to us at justine.leaman@dogfish.com so we can begin working through the details, including your desired date and the number of people you're planning to have in attendance. While we can certainly offer suggestions, we're not your standard venue, and cookie cutter options isn't really the name of our game. We'll be working side-by-side to provide you with the best off-centered experience we can! 
A few things to keep in mind...
We offer services for special celebrations across all coastal Delaware Dogfish Head properties.
We can accommodate different sizes of celebrations throughout our properties..
We can work with you on what works best for your desired date and number of people.
We offer custom, special experiences to craft an off-centered wedding you'll never forget.
We can offer space for micro-wedding ceremonies, vow renewals, rehearsal dinners and receptions.
Wedding packages available in the Fall, Winter and Spring.
Examples of package add-ons include:

Catering from the Dogfish Head Kitchen in Milton, or Dogfish Head Brewings & Eats and Chesapeake & Maine in downtown Rehoboth
Transportation to and from all Dogfish Head properties
Ceremonies in the Inn cottage, Steampunk Treehouse at the brewery, or help coordinating a beach wedding
Ordination services
Private tours at the Milton brewery