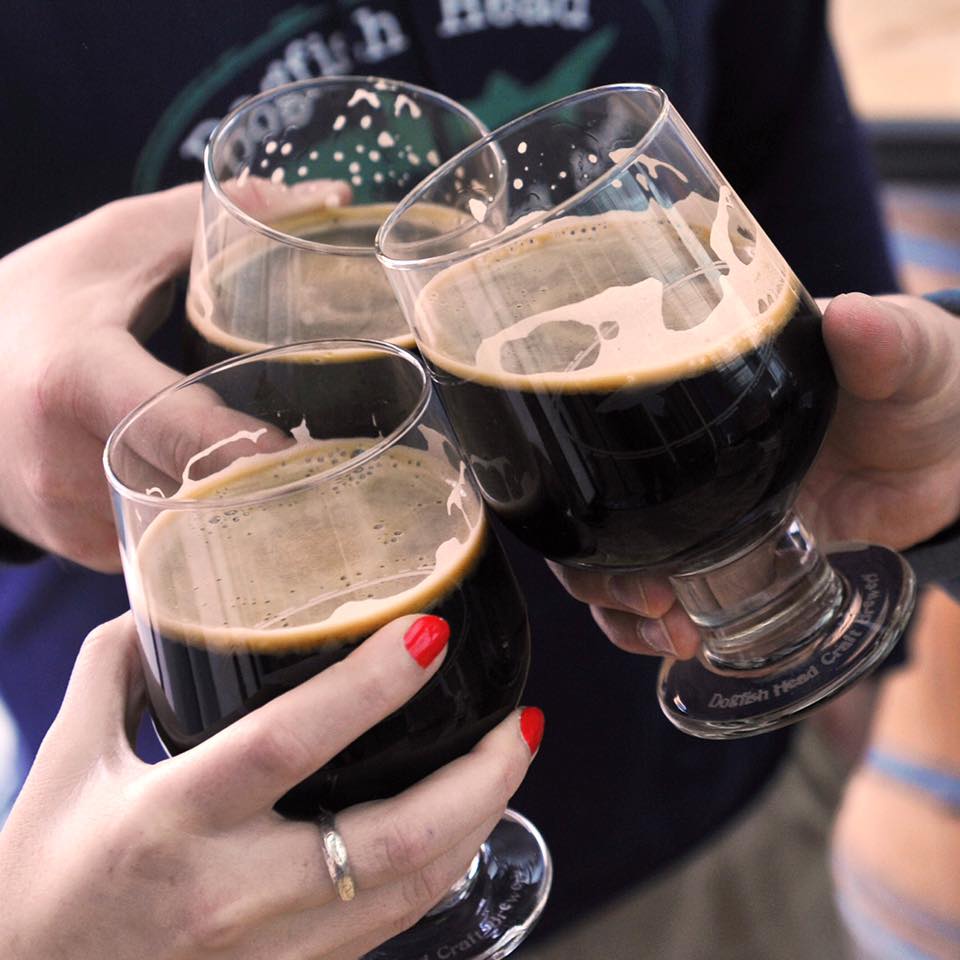 We are bringing Bitches Brew back, but this time we will be aging this bold, dark, Imperial stout in our oak and Palo tanks! 
Originally brewed in honor of the 40th Anniversary of the release of Miles Davis' 1970 landmark Jazz fusion record Bitches Brew, this beer is a gustatory tribute to that analog masterpiece. Like Jazz fusion which blends different musical styles, our Bitches Brew is a fusion of three threads of imperial stout aged on oak and one thread of Tej a native African honey beer aged on Palo.
To celebrate the release, we're throwing a Wood-Aged Bitches Brew Happy Hour at Chesapeake & Maine! Enjoy acoustic stealth jazz and blues from musician Bruce Anthony, as well as a specialty menu that honors this beautiful brew!
Wood-Aged Bitches Brew Happy Hour Menu
Mini Chicken & Waffles - Waffles, Buttermilk Fried Chicken, Greens, Bitches Brew Maple Syrup (3each)

Fahionably Brass – Bulleit Bourbon, Miles Davis Bitches Brew Reduction, Muddled Cherry & Orange

Bitches Brew Flight - Bitches Brew (2011), Bitches Brew (2014) and Wood-Aged Bitches Brew (2018)
**This release was originally scheduled for Friday, Jan. 12, but due to some production/packaging delays from the blizzard of 2018 we've rescheduled all the festivities for Friday, Jan. 19!**