E. A. Cummings Center
6130 E. Mt. Morris Road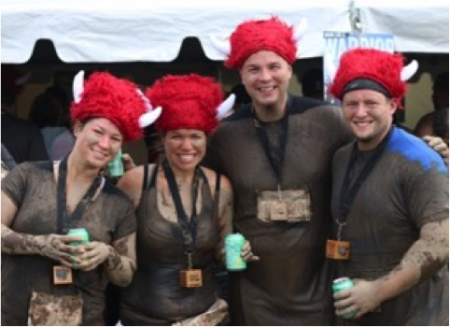 Made just for you, the Warrior Dash is a 5K that anyone can start and everyone can finish! Whether you're a seasoned long-distance runner or a beginner just looking for a challenge, this is the perfect race for your inner athlete. With 12 obstacles ranging from mud pits to scalable two-story walls, the Warrior Dash is not your typical 5K! After finishing the race, runners are rewarded with shirts, Warrior helmets, medals and last – but certainly not least! – a cold SeaQuench Ale … perfect for quenching that post–race thirst!
Get ready to get muddy … we'll be at the finish line waiting!
Need more info? Check out the Warrior Dash site here (link to warrior Dash).
#WarriorNation