20021 Sumner-Buckley Highway E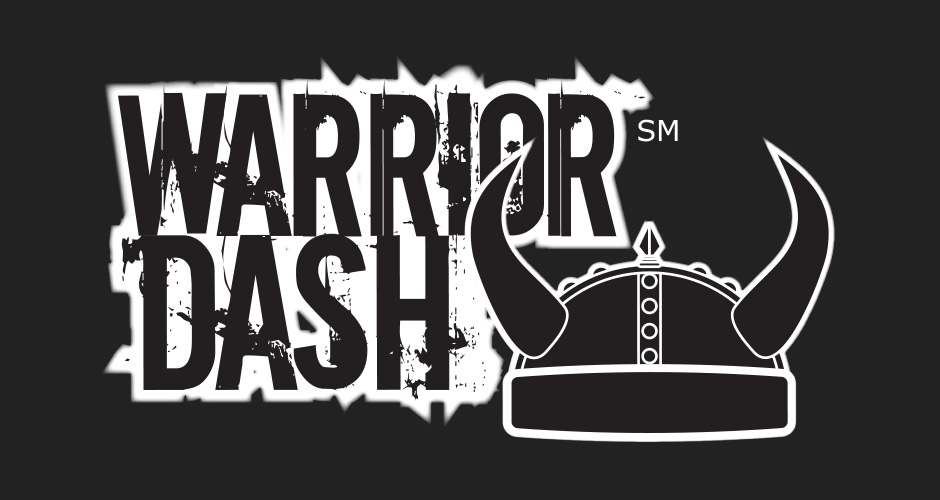 "Warrior Dash is the obstacle course race that anyone can start and everyone can finish. With over three million participants worldwide since 2009, we've reinvented the concept of a 5k run and created a revolution: Warrior Nation. Whether you're an elite athlete or just beginning the challenge, you'll conquer 12 world-class obstacles like Goliath and Fisherman's Catch, wade across wooded lakes, and venture through mud-caked backroads as you make your loop to the finish line. You'll be rewarded with a finisher medal, a sweet t-shirt, fuzzy Warrior helmet, and ice cold beer. Head to the post-race party to relive the course with friends, dance to music, and celebrate your decision to leave your normal weekend in the mud."
When you're finished being a warrior, you're going to need a post-race pint ... that's where Dogfish Head comes in. We'll be at the ready with SeaQuench Ale, a perfect reward for completing this warrior showdown!