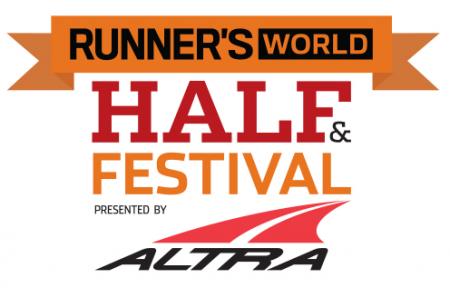 Run with the editors of Runner's World magazine through beautiful Bethlehem, Pennsylvania – just miles away from their Easton headquarters! They have a race for runners of all levels, including a kids run.
The racecourses will feature Bethlehem's historic neighborhoods, including some of the town's original 1741 settlement, Moravian College, and the former Bethlehem Steel complex—where the backbone of the nation was literally forged.
The festival weekend will include:
Seminars
Live music
Prerace dinner with Runner's World editors
3.8 mile trail run (Friday, 3:30 p.m.)
5K and 10K races (Saturday, 8 a.m. and 9:30 a.m.)
Kids races and children's programming (Saturday, noon)
Dog run (Saturday, 2 p.m.)
Half marathon (Sunday, 8 a.m.)
And if that's not enough for you, take on our multiple-race options:
The Hat Trick – 5K, 10K, and Half Marathon
The Five & Dime – 5K and 10K
The Grand Slam 26.2 Weekend Marathon
Once you're done (for those 21+), enjoy a SeaQuench Ale in the beer garden! during the 8th annual Runner's World Half & Festival on October 20, 2019! SeaQuench Ale is bright and zesty, tangy and smooth, and is the ultimate post-race companion!
More information or to registration, head to https://www.rwhalf.com/!