406 Constant Friendship Blvd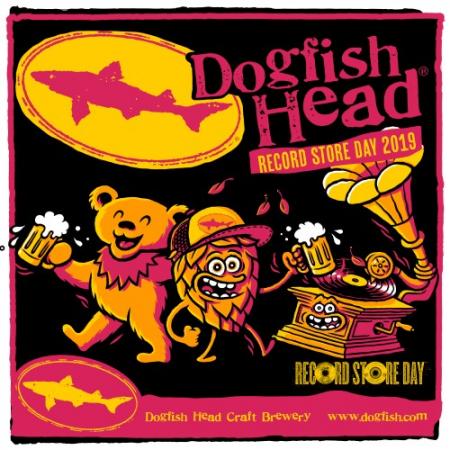 Music has been a part of Dogfish Head since before Dogfish Head. So it's a natural fit for a brewery that makes 'Analog Beer for the Digital Age' to be the Official Beer of Record Store Day! A celebration of the unique culture of record stores and the special role they play in their communities, we're getting in on the fun with our friends at Wine World!
Join us at Wine World on Friday, April 5 from 4-7 p.m. for a special Record Store Day beer tasting! We'll be pouring Dragons & YumYums, SuperEIGHT, Slightly Mighty, SeaQuench Ale and of course, American Beauty. See you there!