4505 Ashford Dunwoody Rd #32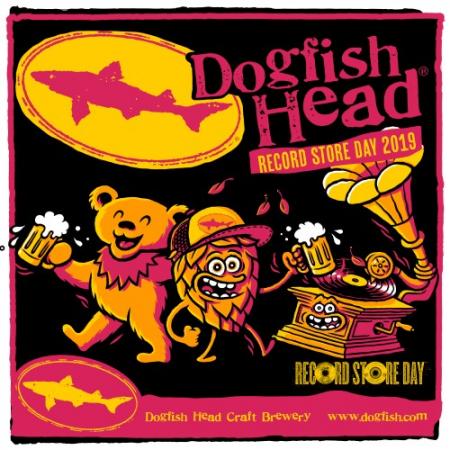 Music has been a part of Dogfish Head since before Dogfish Head. So it's a natural fit for a brewery that makes 'Analog Beer for the Digital Age' to be the Official Beer of Record Store Day! A celebration of the unique culture of record stores and the special role they play in their communities, we're getting in on the fun with our friends at The Brass Tap!
Come on by The Brass Tap on Tuesday, April 9 from 5-11 p.m. for a rockin' Record Store Day bash! We'll be pouring a slew of your favorite off-centered ales and giving away a ton of awesome swag ... like a special Dogfish Head x Crosley record player! See you there!