5600 Roswell Rd Ste M-003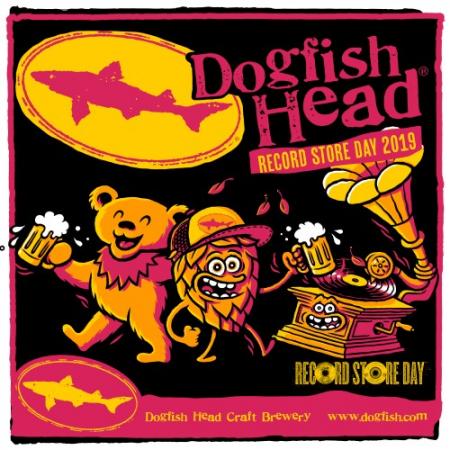 Music has been a part of Dogfish Head since before Dogfish Head. So it's a natural fit for a brewery that makes 'Analog Beer for the Digital Age' to be the Official Beer of Record Store Day! A celebration of the unique culture of record stores and the special role they play in their communities, we're getting in on the fun with our friends at Taco Mac Prado!
Join us on Monday, April 1 from 4-11 p.m. for a Dogfish tap takeover! We'll be sipping on a myriad of our music collaboration brews and a slew of your favorite off-centered classics as we give away a ton of awesome swag ... like a special Dogfish Head x Crosley record player! See you there!