2230 Cecil Ashburn Dr. SE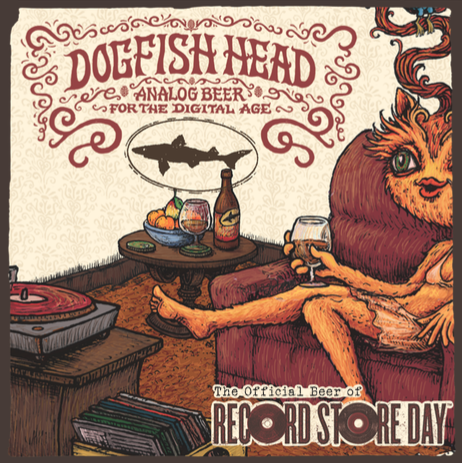 Music has been a part of Dogfish Head since before Dogfish Head. So it's a natural fit for a brewery that makes 'Analog Beer for the Digital Age' to be the Official Brewey of Record Store Day!  A celebration of the unique culture of record  stores and the special role they play in their communities, we're getting in on the fun with our friends at Mellow Mushroom Huntsville! 
Come out to Mellow Mushroom during the month of April to enjoy a slew of Dogfish Head beers!  While you're there, enter to win a limited edition Crosely record player featuring artwork by Marq Spusta!