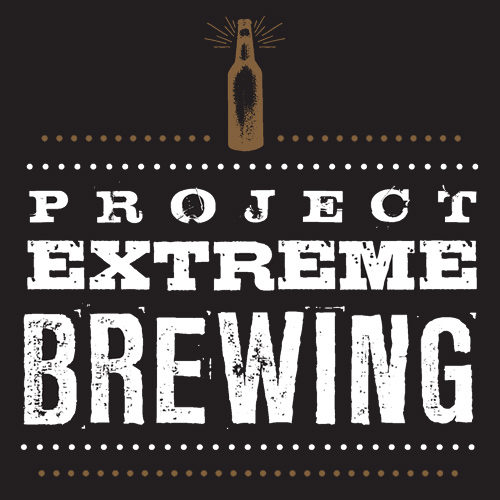 Join Dogfish Head Craft Brewery founder Sam Calagione and the Alström brothers as they celebrate the release of their new book, Project Extreme Brewing: An Enthusiast's Guide to Extreme Brewing at Home at Alewife in Queens.
In conjunction with the book, Dogfish Head created a documentary-style video series journey demonstrating what extreme brewing means to their individual exploration in craft beer including pals from Short's Brewing, Carton Brewing, The Post Brewing Co., The Lost Abbey/Port Brewing Co., BeerAdvocate, and the Godfather of Homebrewing, Charlie Papazian of the Brewers Association.  Alewife will be showing all six episodes during the event, along with a panel discussion and a Q&A with Sam and the Alström Brothers.
The event will feature food, celebrity guests from the craft beer world, the screening of the videos, and extreme beer, including Puddin' Wine, a collaboration with the Alström brothers and featured in the  book , which is a traditional English-style Barleywine with an adventurous touch. Our friends at Astoria Bookshop will also be selling Project Extreme Brewing (the book) at the event.
Dogfish Taps:
Pennsylvania Tux
Puddin' Wine
Liquid Truth Serum
SeaQuench Ale
Oak-Aged Vanilla World Wide Stout
Red & White
2016 Olde School Barleywine
2017 120 Minute
Sam's stash- 2015 120 Minute
Cans of 60 Minute, Flesh & Blood and SeaQuench Ale
Sixty One
2015 Fort
Randall - Indian Brown
Guest Taps:
Against the Grain
Allagash
Banded Horn
Beau's All Natural
Burley Oak
Cambridge
Captain Lawrence
Finback
Newburgh
Shmaltz