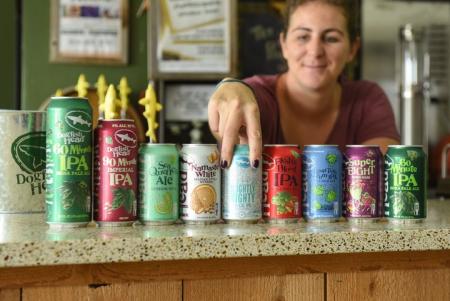 *UPDATE: This event has been postponed. Due to recent trends in our area, we've made the decision to close our restaurants for dine-in and outside eating & drinking until further notice.*
Every Monday through Thursday in July, all you Miltonians get 15% off your bar and kitchen purchases ... that includes our tasty, hand-tossed pizzas! Must present a valid ID with zip code 19968.
*Discount does not apply in merchandise shop.