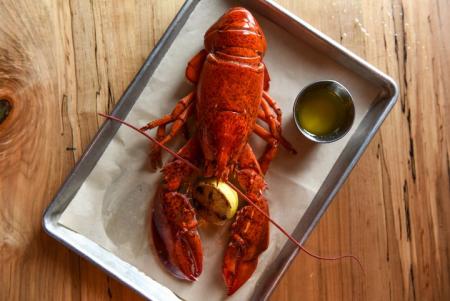 *UPDATE: This event has been postponed. Due to recent trends in our area, we've made the decision to close our restaurants for dine-in and outside eating & drinking until further notice.*
What's the only thing better than Lobster Sunday? Lobster every day! We will be featuring our 1.25 lb Whole Maine Lobster (a la carte) special for $15 every day for the month of July! 
The nitty gritty on this wonderful deal...
This is a dine-in only deal ... sorry, can't take 'em with you.
We've only got so many lobsters every day, so this is a 'while supplies last' kind of deal!