Saturday, June 6

Cape Henlopen State Park
15099 Cape Henlopen Dr
Lewes, Delaware 19958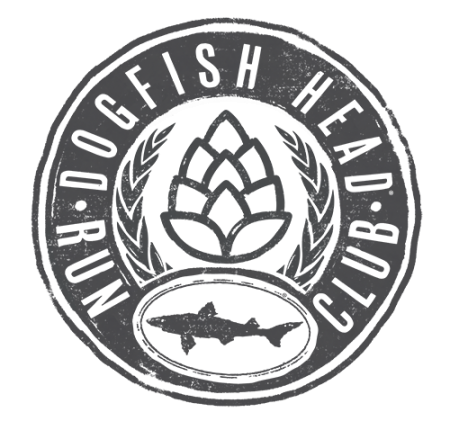 Our in-person Run Club meet-up for June has been canceled, but join us virtually! Full details at: https://www.strava.com/clubs/568032/group_events/655175!!
--
Calling all beer drinkers, running enthusiasts and those seeking a healthy balance of work and play in their day-to-day lives – we're launching a one-of-a-kind run club! Created with both runners and beer lovers in mind, the Dogfish Head Run Club is a virtual community that offers training tips, workout regimens, inspirational advice and nutritionally-balanced recipes (including beer pairings!), all carefully curated by Run Club ambassador and American long-distance runner, Shalane Flanagan. And since it's an online community, folks from both near and far can join in on the fun!
While people from all corners of the world are encouraged to join the Dogfish Head Run Club, members local to coastal Delaware will get some extra perks! We'll be hosting monthly group runs and meet-ups, with our June run scheduled for Saturday, Jun. 6 (time TBD) at Cape Henlopen State Park (15099 Cape Henlopen Dr., Lewes, DE 19958). More details to come. Ready to get your run on?!
To learn more about the Dogfish Head Run Club and how you can join, click HERE!
---
Sunday, September 27

Dogfish Head Craft Brewery
6 Cannery Village Center
Milton, Delaware 19968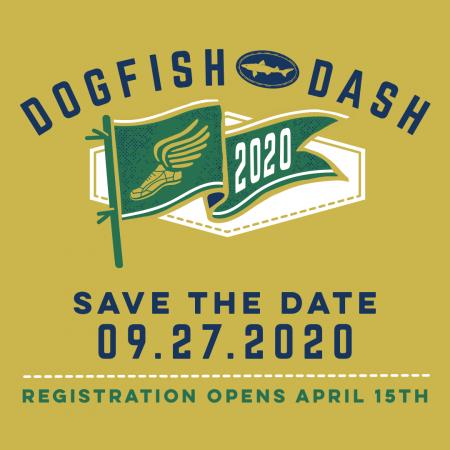 What's more off-centered than 3.6 miles of coastal Delaware that starts and ends at Dogfish Head?! Now in its 15th year, the 2020 Dogfish Dash is set for Sunday, Sept. 27! As our largest Beer & Benevolence event, the Dash continues to benefit The Nature Conservancy's efforts in Delaware, raising more than $979,600 to date.
With deep roots in coastal Delaware, the Dash is just one of many ways we're able to give back to a community that has helped us nourish those roots and the beautiful surroundings we're fortunate to call home. 
When you run the Dash, you're not only helping a great cause, you're sure to have fun while doing it! Whether it's the off-centered distance, the post-race beers or the recycled costume contest, this an event like no other. So lace up those sneakers and get ready to run for nature!
Special message – We know these are uncertain times due to continued concerns around COVID-19 and should things change on our end, we will be sure to provide updates. But as it stands now … we're excited to lace up our sneakers and run for nature this September!
---
Saturday, October 3

Dogfish Head Craft Brewery
6 cannery Village
Milton, Delaware 19968
Dogfish Head's Tasting Room & Kitchen will close at 3 p.m. for a private event on Saturday, October 3.
---