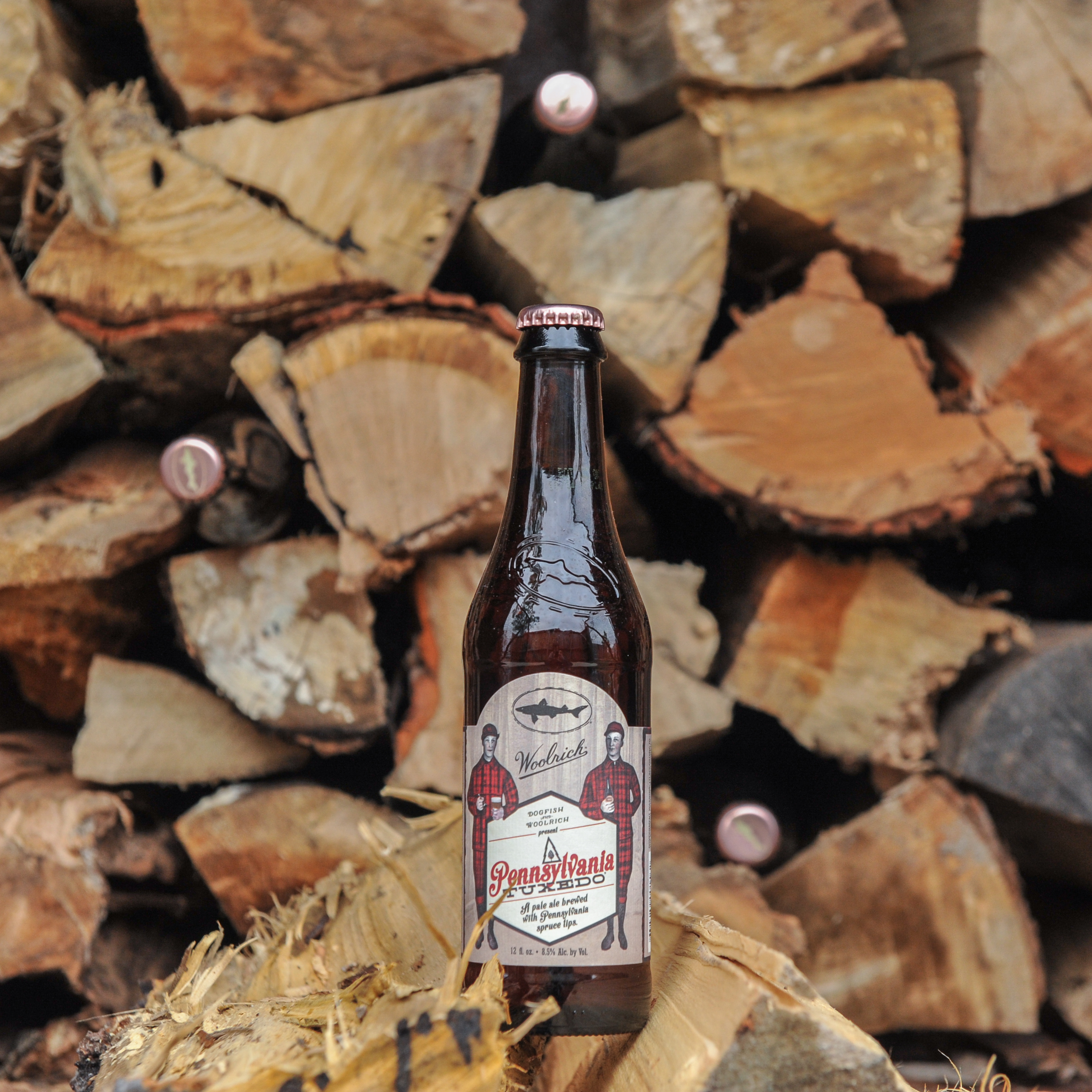 Two of our fall favorites are back! Join us as we welcome Pennsylvania Tuxedo and Sixty One back into the mix at our Milton brewery. Randall the Enamel Animal will be in the house with Sixty-One running through Swedish Fish. 
Be sure to wear your flannel ... after all, what's a Pennsylvania Tuxedo celebration without a little (okay, a lot) of flannel?!
We'll also have a new Pennsylvania Tuxedo hat available for purchase in our merchandise shop, along with 6-packs and cases to-go.
Sixty One is a draft-only offering in addition to its inclusion in our IPAs for the Holidays varitey pack!