Mesa Riverview, 1033 N Dobson Rd #104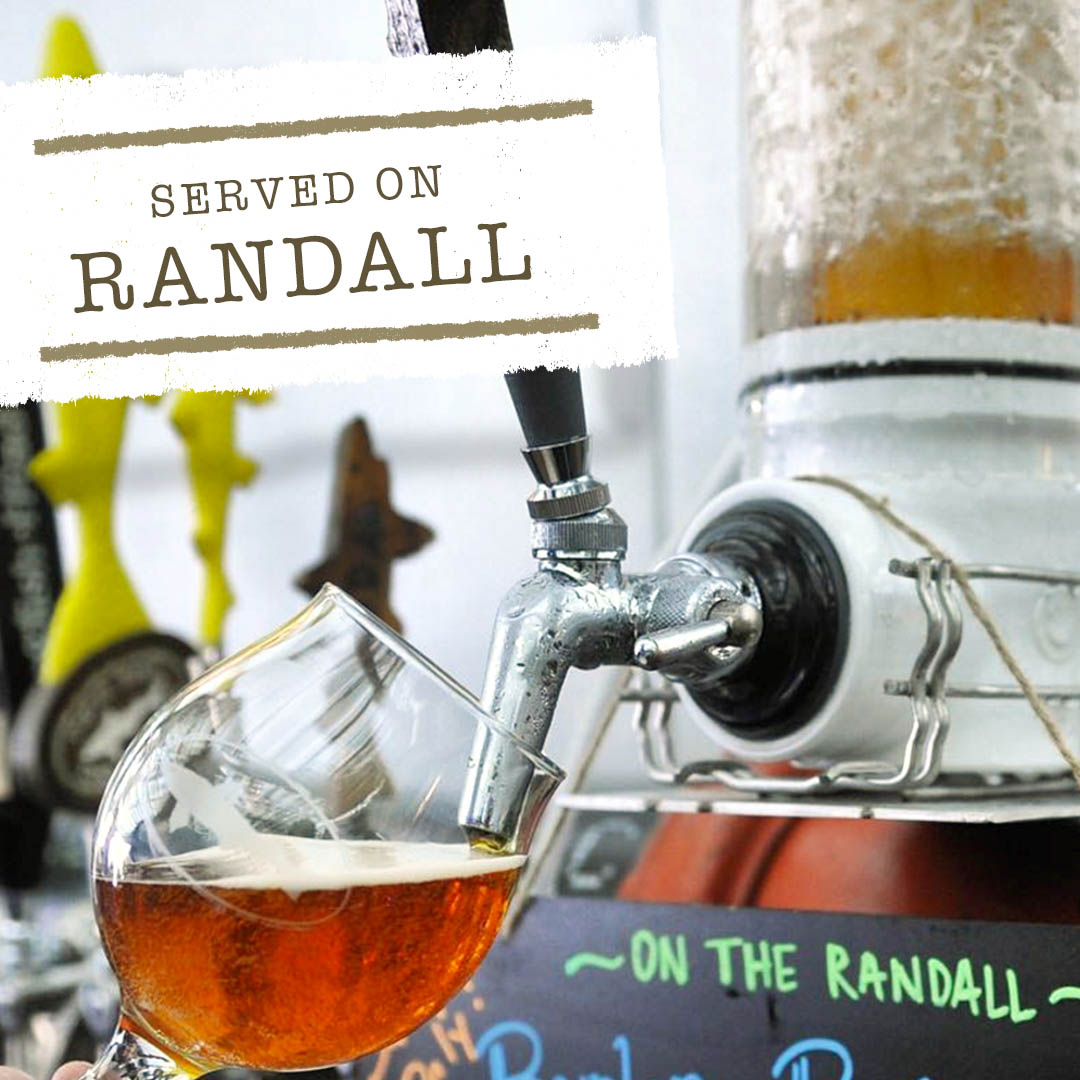 AZ Beer Week feature!
Brass Tap is hosting their annual Night of a Million Randall's - a spectacle of awesome breweries will be on hand Randalling some of your favorite beers
Dogfish Head will be infusing SeaQuench Ale with citrus fruits and limes, and served in a salt-rimmed pint glass!
Randall you there!!!