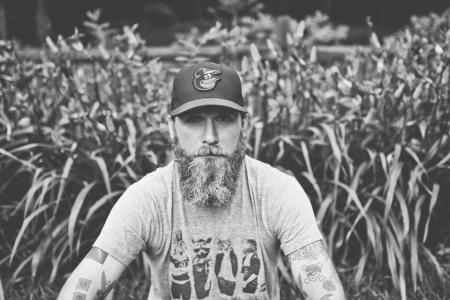 Nate Clendenen is a singer-songwriter that was born in Philadelphia, Pennsylvania, and raised on the Eastern Shore of Maryland. How can he best be described? Imagine Toots Hibbert and Peter Rowan in a smoky jam session. Think Ramblin' Jack Elliot if he had grown up at the beach.
Clendenen's influences are widely eclectic, from reggae, world music and Appalachian folk to 60s psychedelia and alternative country. Although it is hard to define his original sound, Clendenen has often been compared to Van Morrison, Ian Anderson of Jethro Tull, Dave Matthews and Ryan Adams.
No cover.
Show starts at 10 p.m.