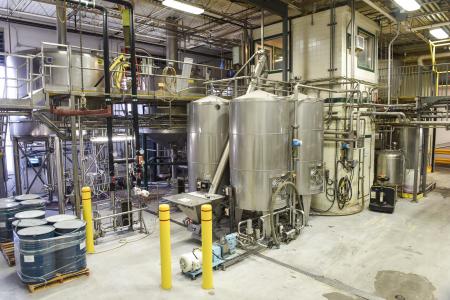 **SOLD OUT!**
Calling all Dead Heads! To celebrate the comeback of American Beauty and our long-standing collaboration with the Grateful Dead, Dogfish Head's hosting an American Beauty Weekend … and we're getting in on the fun with a series of special, limited-edition, music-themed Grain to Glass tours.* During this 2-hour, behind-the-scenes look into our off-centered world, you'll learn all about Dogfish Head's music collaborations, explore normally off-limits parts of our brewery and distillery, and enjoy a few beers and a cocktail along the way!
Tickets are just $30 per person and include access to the tour, samples during the tour, a Dogfish Head logo'd pint glass and shot glass, and some other rad swag. For more information or to purchase your tickets, click HERE.
To learn more about all of our American Beauty Weekend events, click HERE.
*Limited to 20 people per tour. Must be 21 years of age or older!