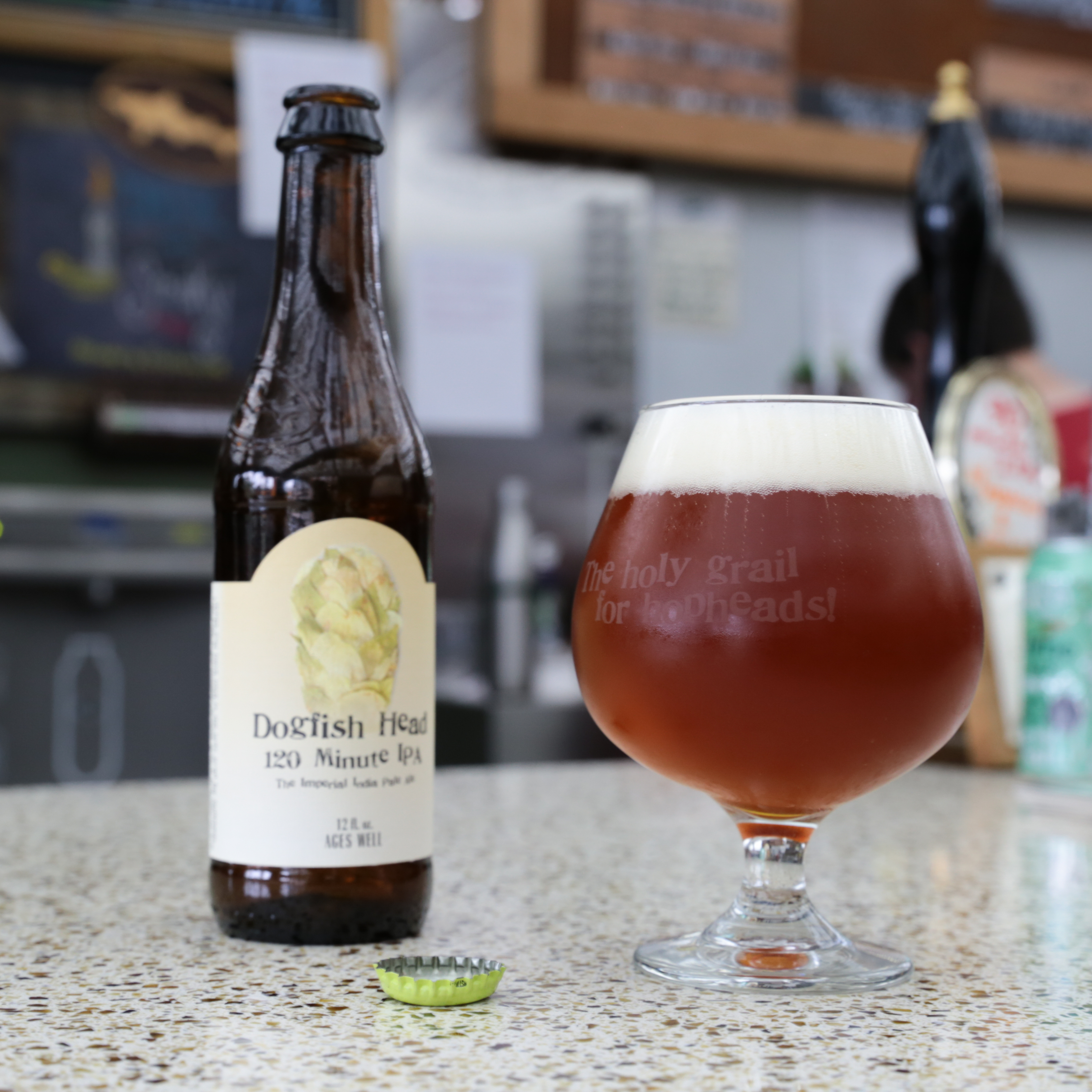 Show your eternal love for Dogfish Head by getting Romantic...Romantic Chemistry that is. Hubba hubba! Get your hands on drafts of Romantic Chemistry (now back as a Spring Art series beer, formerly a Summer seasonal), World Wide Stout (2016), Oak-Aged Vanilla World Wide Stout (2017), and 120 Minute IPA 2016 and 2017 editions. 
As if that isn't enough to fire up your emotions, pair your beers with a couple of unreal treats including chocolate covered strawberries, and a house made bread pudding to die for! 
Bring a hot date, and get a hot plate of bacon at the bar as of course it is the Harris Grill famous Bacon Night! Also, free giveaways for all Dogfish lovers in the house.