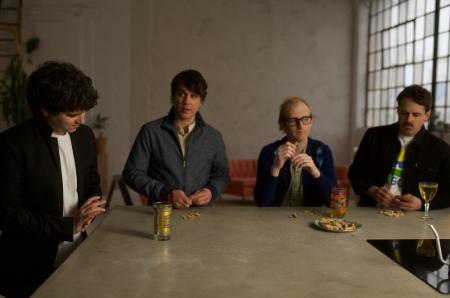 Live music alert! We're excited to have Kiwi Jr. and Weird Nightmare take the stage at our Rehoboth brewpub on Friday, July 29! 
"US slacker/college pop meets UK post-punk and indie with a smattering of folky/Americana influences. Kiwi Jr's world is the perfect anecdote to the real world in 2020/21." - Louder Than War
"A power pop fuelled journey through seven decades of alt-rock history. "- Range Feature about Weird Nightmare.
Show starts at 10 p.m. - no cover!