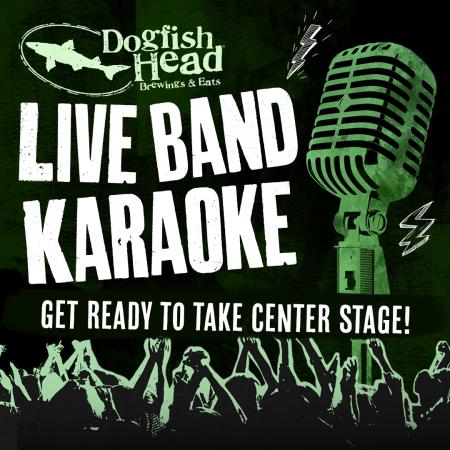 It's time to get your singing voice ready and come rock karaoke at Brewings & Eats every other Wednesday from 8 - 10 p.m., but this week, we're starting an hour early! The Nick Kashmanian Trio provides the instrumentals while you belt it out with the band on stage. What better way to celebrate Wednesdays, than with a little musical performance by none other than.....YOURSELF!
For a list of songs- check the link! https://www.nickkashmanian.com/karaoke 
Want to learn about all of Dogfish Head's events? Visit www.dogfish.com/events.