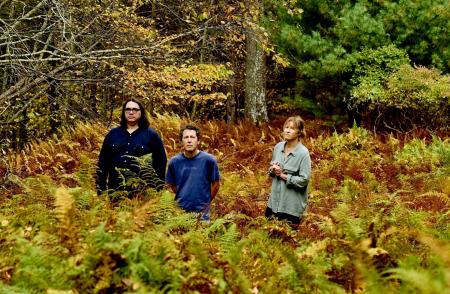 Our live music is back in a big way! We're welcoming a national act to our stage for the first time in a while ... Yo La Tengo is coming to rock our Brewings & Eats stage on Thursday, September 23! 
A rock band formed in Hoboken, New Jersey in 1984, Yo La Tengo have ultimately transcended their myriad influences to ensconce themselves as a beloved institution of the music community. Their U.S. tour dates come on the heels of the first anniversary of the band's Sleepless Night EP and their 2021 collection titled "We Have Amnesia Sometimes." YLT's adventurous eclecticism, defiant independence, and restless creative ambition makes them a must-see act on the Brewings & Eats stage. This will be a free wheelin' Yo La Tengo show!
General Admission is $25 and tickets can be purchased here: https://dogfishheadbrewpub.ticketleap.com/yo-la-tengo-at-brewings--eats/
We will be closed to the public on Thursday, September 23, starting at 5:00 p.m. Doors will open for ticketholders at 8:00 p.m. Tickets are required!
Food options will be available, and to make this show even more special, we're brewing up a beer inspired by the band! "Woah! That's Tangy!", a delicious, session sour with passion fruit, naranjilla and gooseberries, will be releasing in 16 oz. cans from our Off-Centered emPOURium. More info on this release to come!