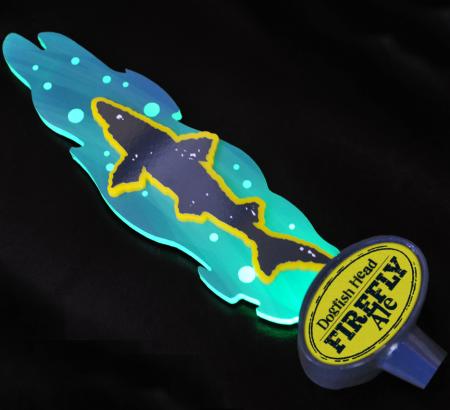 Want to see your favorite bands at Firefly? Join Dogfish Head and Constitution Yards on Friday, June 7 from 5-7 p.m. for your chance to win a pair of day passes to Firefly 2019! We'll be offering an awesome selection of Dogfish Head Beers AND the two unique Compelling Gin cocktails that will be served at the festival.
Featured Drafts:
Slightly Mighty 
Namaste White 
'19 Firefly Ale
Dragons & YumYums
Gin Rickey with Compelling Gin
Pom-tastaic with Compelling Gin
Featured Cans:
60 Minute IPA 19.2oz 
SeaQuench Ale 19.2oz
American Beauty 19.2oz
Flesh & Blood IPA 12oz
Come for your chance to win and stay for the awesome selection of Dogfish Head beer, spirits and live music! Be sure to grab your raffle ticket from your bartender and/or your friendly local Dogfish Head coworker.