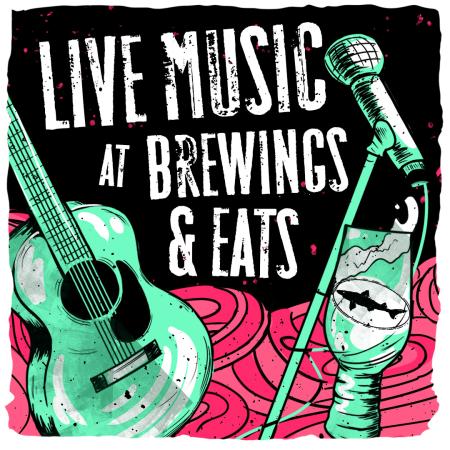 Brewings & Eats is the place to be on both Friday and Saturday nights! Come enjoy live music on our stage. Dylan Canfield will be performing from 9 - 11 p.m. 
Dylan Canfield is a singer-songwriter who currently lives in Rehoboth Beach, Delaware. His major influences are span a wide spectrum from artists like Bruce Springsteen, John Denver, Jackson Browne, Don McClean, Brian Fallon, Stephen Jenkins, The Bee Gees to The Paper Kites, Sam Fender, Mumford & Sons, Kings of Leon and many more.
Want to learn about all of Dogfish Head's events? Visit www.dogfish.com/events.