450 Constitution Boulevard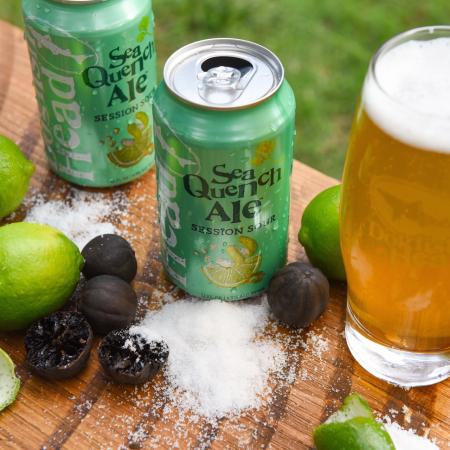 Dogfish Head has the answer to all your summer needs ... especially when it comes to cold, refreshing craft beer.
Stop by Zooky's Sports Bar on Friday, July 19, from 8-10 p.m. to try out what will be your new favorite beers – SeaQuench Ale, SuperEIGHT and Slightly Mighty. While grabbing beers, you'll also be able to get your hands on some great Dogfish giveaways that you'll enjoy all summer long.