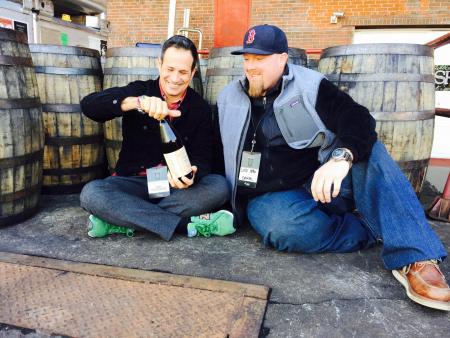 Cheers to craft beer! Turns out that June is a popular month when it comes to opening a brewery! Our good friends at Lord Hobo Brewing are celebrating 5 years this month, while we're celebrating 25 off-centered years at Dogfish Head!
To keep the good times going, Dogfish Head founder Sam Calagione is linking up with Lord Hobo's very own Daniel Lanigan to talk all things craft beer, while sharing some favorites during a virtual happy hour of sorts. 
Be sure to tune in via Instagram on Tuesday, Jun. 30 at 7 p.m. EST. We'll be going live from @dogfishhead, so be sure to grab your favorite beer and we'll see you on the interwebs!