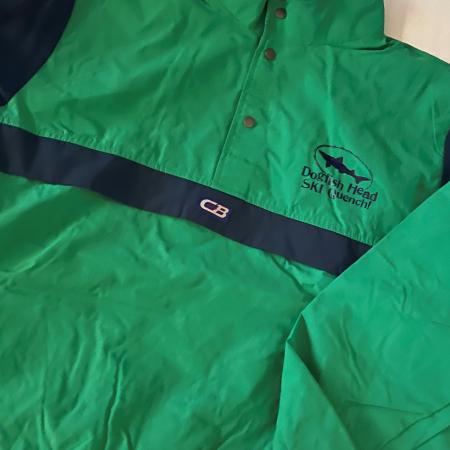 Montana! Join us on the patio at Big Sky Resort for an afternoon chock full of off-centered fun ... including a very special giveaway of limited edition Dogfish Head SkiQuench jackets!! Check it...
From 1 - 2 p.m. we'll be giving away our first round of Dogfish Head SkiQuench Jackets.
Then we'll be back at 2:30, 4, and 5:30 p.m. for another round of SkiQuench Jackets.
From 3 - 5:30 p.m. we'll have a DJ on the Patio...
And no Dogfish Head party is complete without a Fireside Chat with Dogfish Head founder Sam Calagione - starts at 5 p.m.!