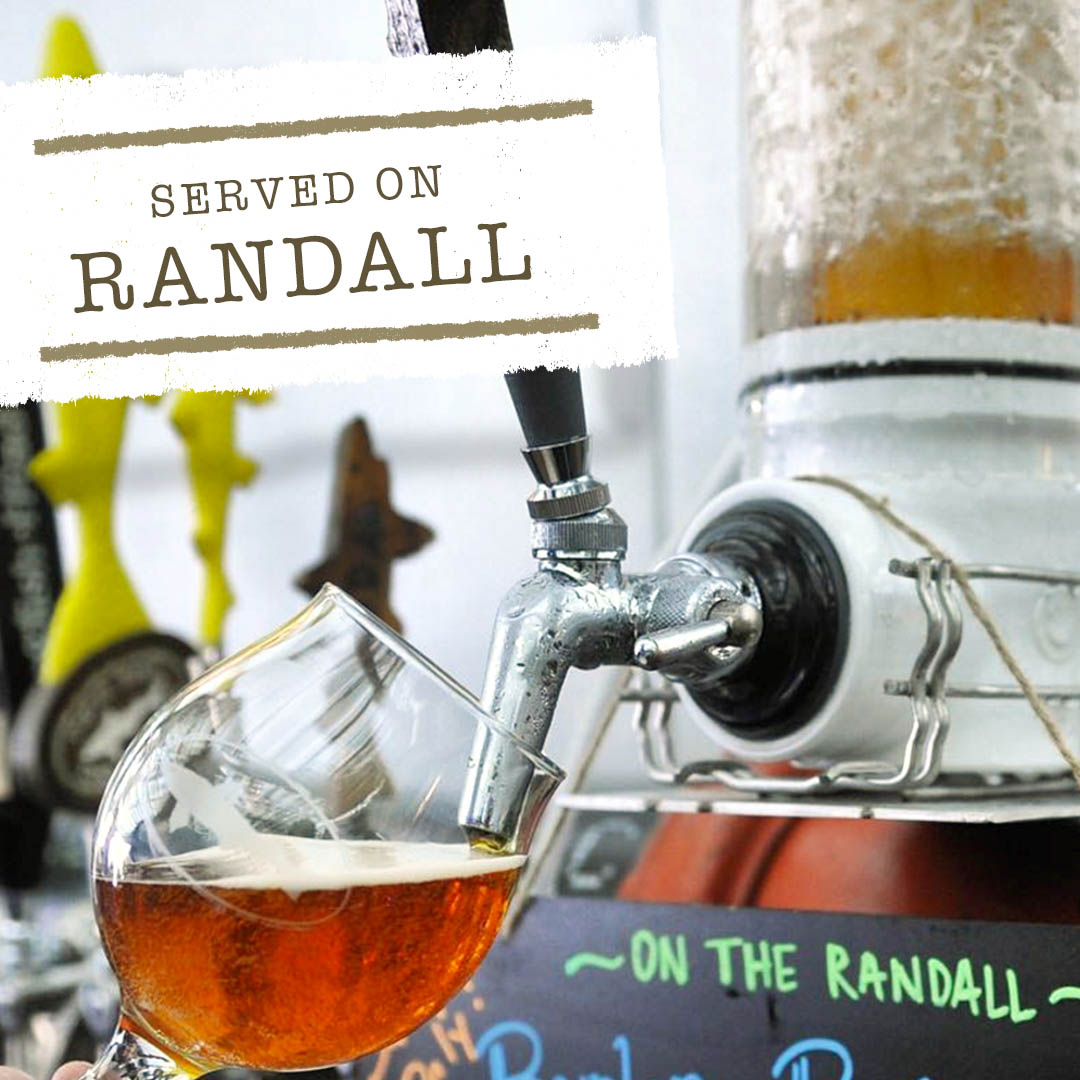 Looneys Pub will be kicking off Oktoberfest with a Randall Tap Takeover!
60 Minute IPA will be on Randall # 1 infused with apples and figs.
Namaste will be on Randall # 2 infused with cinnamon and ruby red grapefruit!
90 Minute IPA and Lupu Luau will also be available on draft along with our 3 cans Flesh & Blood, Seaquench Ale and 60 Minute IPA!