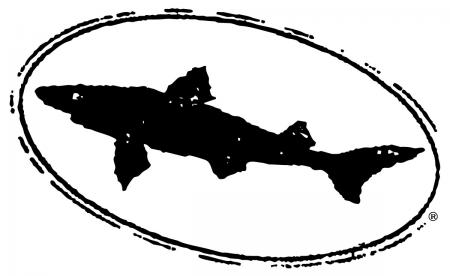 Dogfish Head and Dilworthtown Inn are teaming up once again for an incredible night of amazing food and beer! 
Craft Beer Series: Dogfish Brewery 
Friday, January 25  •  7-9pm  •  $82 per person

Check out this tasty menu!
1st Course: Butter Poached Lobster Taco, Smashed Avocado, Pickled Red Onion, Guajillo Pepper Sauce, Cilantro
Paired with Liquid Truth Serum, IPA, 6.8% ABV
2nd Course: Fried Paella Arancini, Panko Crusted Saffron Rice with Cod and Chorizo, Lemon Ailoli
Paired with Flesh & Blood IPA, IPA, 7.5% ABV
3rd Course: Arugula and Honeycrisp Salad, Confit Chicken Thigh, Crumbled Danish Blue Cheese, Cider Vinaigrette
Paired with Pennsylvania Tuxedo, Pale Ale, 8.5% ABV
4th Course: Smoked Paprika Rubbed Beef Shortrib, Charred Carrot Puree, Kholrabi Slaw, Rib Reduction
Paired with Siracusa Nera, Imperial Stout, 10% ABV
Dessert: Chef's Creation
Paired with 120 Minute IPA, Imperial IPA, 15-20% ABV
For ticket information visit http://www.dilworthtown.com/index.asp.