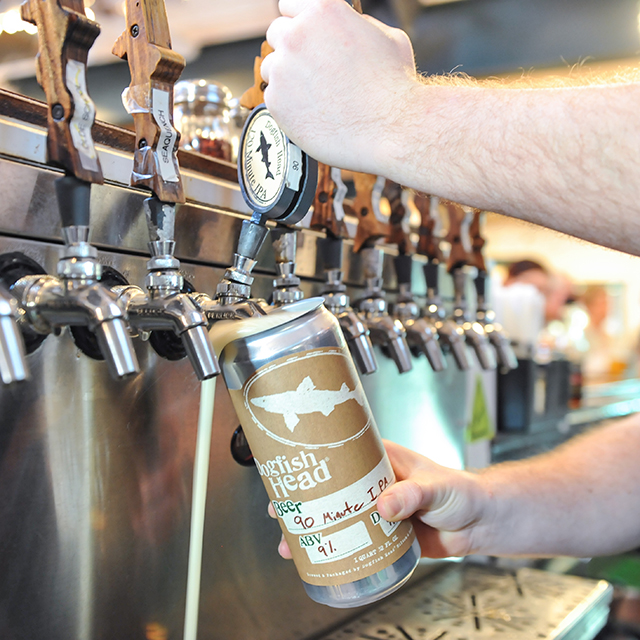 After weeks of waiting, it's time to tap Deli - the collaboration brew between Carton Brewing's Augie Carton and Dogfish Head's Sam Calagione!
Deli, a beer that evokes the aspects of the archetypal pastrami sandwich: bitter, salty, sweet, sour, and umami. goes on tap Friday, June 9.
Available until it's not, the first 100 people to purchase a Crowler will get one that has been signed by both Sam and Augie!
Doors open at 11am and quantities are limited, so be there!