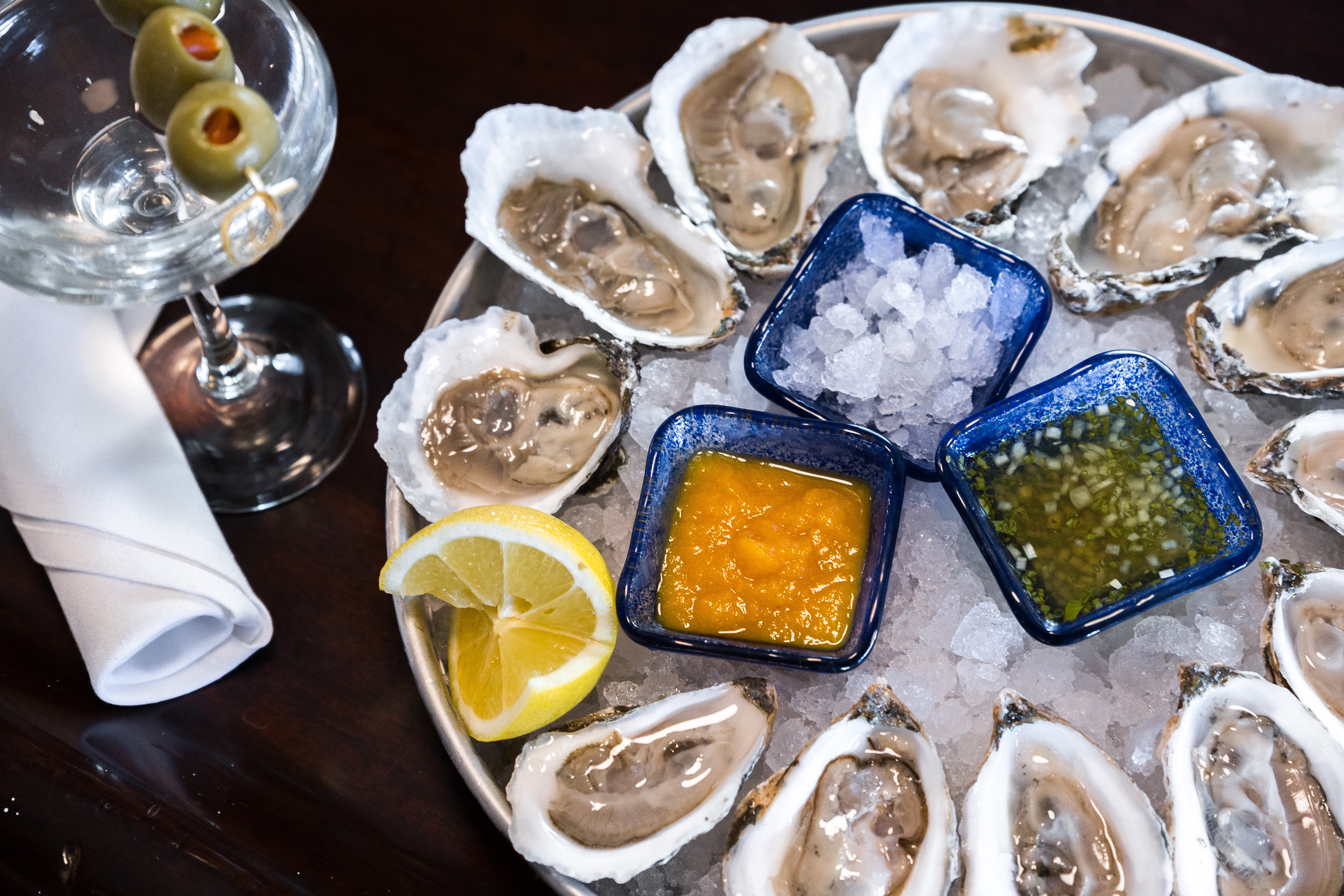 We're beyond excited to participate in this year's Coast Day Oyster Contest! With approximately 35.5 million pounds of oysters harvested and consumed each year, shucking oysters requires fast fingers, deftness with a knife and attention to detail. We'll have the chance to show off our skills - alongside countless others - in this friendly competition during this year's Coast Day. The event will begin at 3 p.m. at the Food Festival during Coast Day on Sunday, Oct. 1.
'Timekeepers will be on-hand as participants compete, with the fastest shuckers of the East Coast oysters — provided by Chesapeake and Maine —moving on to subsequent rounds. The winner of each initial round will earn $50, with the top two or three competitors from each round competing in a final round.
Contestants will be judged on "speed and quality," with penalties for broken shells, cut oysters, incorrect number of oysters and presentation. The overall contest winner will be awarded a $250 cash prize. Second and third-place winners will receive $150 and $100, respectively.
Visit the Coast Day website for a full rundown of contest rules and regulations.'