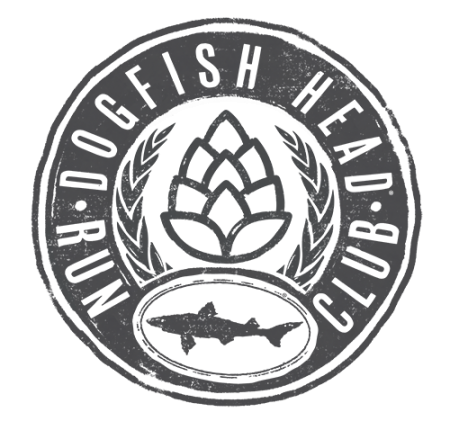 Our in-person Run Club meet-up for the month of May has been canceled, but join us virtually!! Full details at: https://www.strava.com/clubs/568032/group_events/655173!
--
Calling all beer drinkers, running enthusiasts and those seeking a healthy balance of work and play in their day-to-day lives – we're launching a one-of-a-kind run club! Created with both runners and beer lovers in mind, the Dogfish Head Run Club is a virtual community that offers training tips, workout regimens, inspirational advice and nutritionally-balanced recipes (including beer pairings!), all carefully curated by Run Club ambassador and American long-distance runner, Shalane Flanagan. And since it's an online community, folks from both near and far can join in on the fun!
While people from all corners of the world are encouraged to join the Dogfish Head Run Club, members local to coastal Delaware will get some extra perks! We'll be hosting monthly group runs and meet-ups, with our May run scheduled for Thursday, May 21 at 5:30 p.m. at our Milton brewery (Dogfish Head Craft Brewery, 6 Cannery Village Center, Milton, DE 19986). After the run, participants will receive a Dogfish Head sweatband and, for runners 21 and older, our Tasting Room will be offering half-priced pours of 60 Minute IPA (a continually hopped east coast IPA), 90 Minute IPA (a continually hopped imperial IPA), SeaQuench Ale (a session sour quencher) and Slightly Mighty (a full-flavored, lo-cal* IPA). Ready to get your run on?!
To learn more about the Dogfish Head Run Club and how you can join, click HERE!