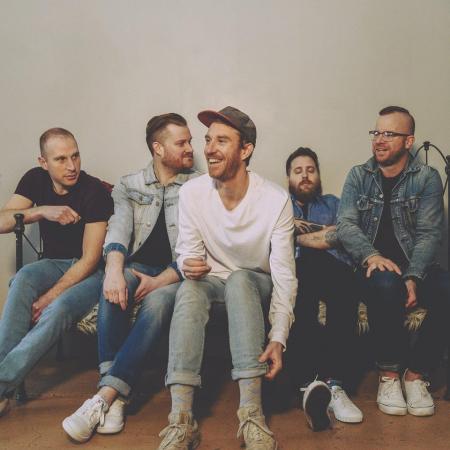 We're keeping the Analog-A-Go-Go fun go-going here at our Rehoboth brewpub, with a free, live show by Bronze Radio Return on Saturday, November 9!
For nearly a decade, Hartford, Connecticut's Bronze Radio Return has traveled the world, urging its listeners to dance and sing along. The group's rousing, anthem-like sound creates an undeniable upbeat atmosphere that's one part dance party and another part roots-rock. If their name doesn't ring a bell, no worries! Odds are you'll know at least one of their acclaimed singles, leaving them affectionately known as "the band you've probably heard, but haven't heard of."
Show starts at 10 p.m. No cover.
And don't forget! The Analog-A-Go-Go celebration continues all weekend long across Dogfish Head's coastal Delaware properties. For more information about the weekend's festivities, click HERE!