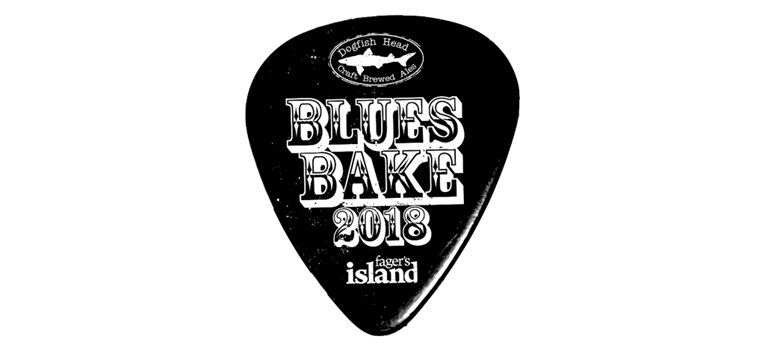 BLUES BAKE 
SATURDAY JANUARY 13, 2018. 1-5PM
It's time for the Fager's Island Blues Bake! Featuring 15 Dogfish Head Beers and Craft Cocktails. Clambake (clams, shrimp, mussels, potatoes & sausage) steamed in Dogfish Head 60 minute IPA. Raw Oysters, Clambake, BBQ Chicken & Ribs, Top Round and more!
Live Blues Music by Ursala Ricks
$49 in advance. Adult only, no one under 21 admitted
Join us on the afternoon of Saturday January 13, 2018 for the second annual Fager's Island BluesBake event!