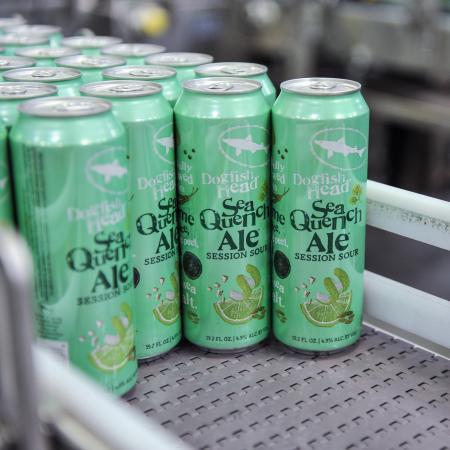 One of the most popular events of the year, the Best of Delaware® Party is an annual soirée that celebrates excellence in our state and raises funds for local causes. The people, places, services and restaurants that have received an esteemed Best of Delaware® award use this night to showcase why they are worthy of their titles. Guests are excited to get out, see old friends, make new ones, dance, drink and sample the vast array of delicious foods and products offered by our winners. Enjoy live entertainment by Jellyroll and a few other special surprises.
BEST OF DELAWARE® Party
Date: Thursday, August 8, 2019
Location: Chase Center on the Riverfront
VIP admission: 5–6 p.m. $85 per ticket (includes preview and main event; no discounts or group rates). Come early to avoid the crowd and lines. Only a limited number of tickets are sold to the Preview Party.
General admission: 6–9 p.m. $65 in advance or $75 at the door | Group rate: $55 each (for 10 or more)
Tickets available for purchase at https://www.showclix.com/event/BOD2019.