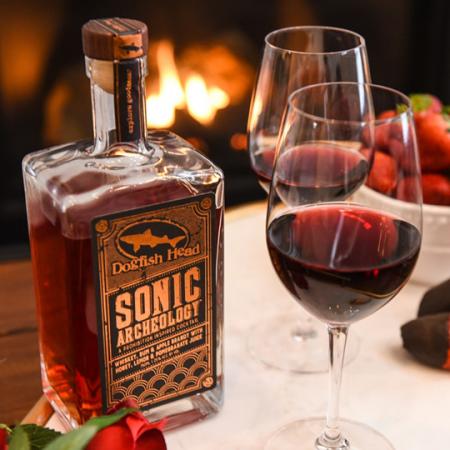 Join us at Bella Frutteto on Friday, June 14 from 6:30-8:30 p.m. for a decadent, five-course dinner. Each course from Bella Frutteto's culinary team will be paired with a dynamic Dogfish Head beer and Bastianich wine. Check out this menu! 
Opening Cocktail: Dogfish Head Distilling Co. Sonic Archaeology (NEW to Pennsylvania!) with a splash of club soda
First Course: Crescent-wrapped asparagus paired with Dogfish Head Namaste White and Sauvignon Blanc Vini Orsone 
Second Course: Prosciutto and cantaloupe salad paired with Dogfish Head American Beauty and Friulano Vini Orsone Friuli
Third Course: Roasted chicken thigh ragu paired with Dogfish Head Midas Touch and Vini Orsone Refosco Friuli
Fourth Course: Grilled skirt steak with wild mushroom risotto paired with Dogfish Head Palo Santo Marron and Vespa Rosso Friuli
Dessert: TBD paired with Dogfish Head SuperEIGHT and Vini Orsone Chardonnay Friuli  
Tickets are just $70 per person, plus tax and gratuity. Limited seating. Please call 724-940-7777 to make your reservation.