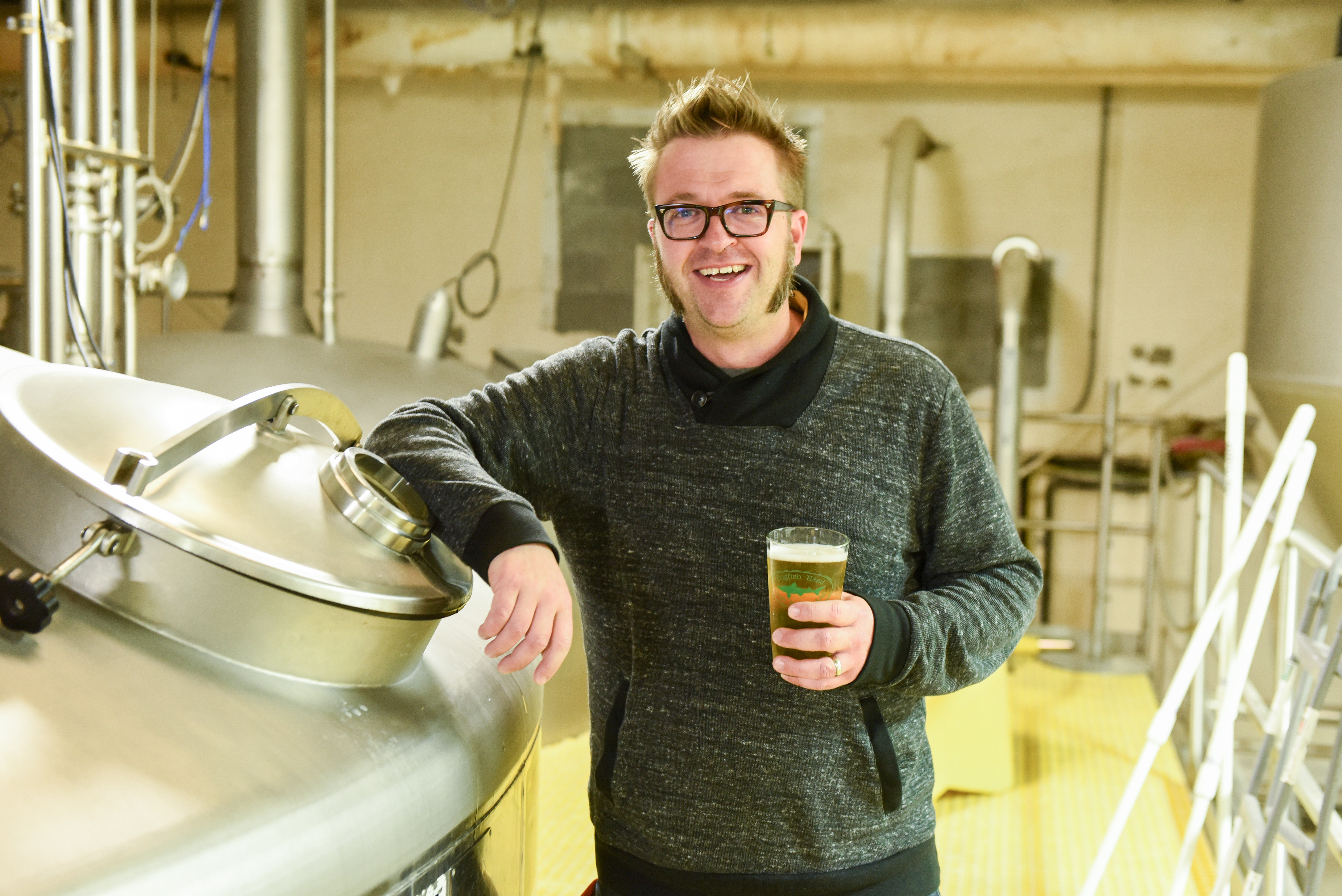 Join Dogfish Head Brewing Ambassador Bryan Selders for Beers with Bryan! Beers with Bryan is a monthly pow-wow where you'll have the chance to pick Bryan's brain and talk all-things beer. Everything from brewing, Dogfish history, the future of Dogfish, food pairings and a Q&A session. For just $15, you'll get two pre-selected pints and snacks to pair with the beers, and—BONUS—you get to keep your pint! Only 12 spots are available each month, so give us a jingle at 302-226-BREW to book your spot before it's too late!
This month's Beers with Bryan will feature Straight Forward Porter paired with Jamaican meat pies and Viniferous IPA paired with steamed buns. Don't miss out on these delectable treats!
Other upcoming dates include March 5 & April 9!