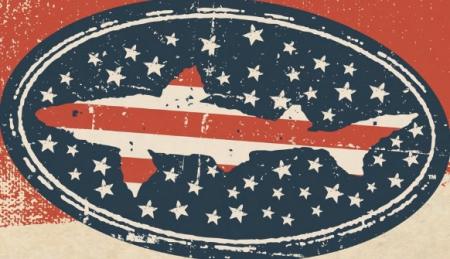 It's that time of year again … the time to celebrate everything craft beer! It's American Craft Beer Week! A holiday that brings together a nation of craft beer fanatics and honors everything our industry represents, we're celebrating with a week full of fun in the Tasting Room at our Milton brewery. Each day we'll have a different theme, with different featured beers to match. See you there?
Monday, May 14 – 'Blast from the Past' featuring '15 120 Minute IPA, '13 Chateau Jiahu and '09 Black & Blue.
Tuesday, May 15 – 'IPAs in the USA' featuring Triple IPA, Viniferous IPA and 120 Minute IPA.
Wednesday, May 16 – 'Wooden It Be Nice' featuring Bourbon Barrel-Aged Palo Santo Marron, Scotch Barrel-Aged Palo Santo Marron and Siracusa Cabernero.
Thursday, May 17 – 'Sour Power' featuring Boysenberry Creamsicle Sour, Sour Cherry Jam and '15 Festina Lente.
Friday, May 18 – 'Cheers to Craft Beer' featuring Gettin' Prickly With It, a special Randall offering and the new '18 Firefly Ale.
Saturday, May 19 – Limited 750ml (700) bottle release of an exclusive sour beer – America the Brettiful. More details here!
---
Our merchandise team is also getting in on the American Craft Beer Week fun and offering a FREE limited edition t-shirt when you spend $35 or more in our Milton brewery merchandise shop or at our Rehoboth brewpub kiosk! 
Not going to be able to make it to coastal Delaware for American Craft Beer Week? No worries, our merchandise team has you covered with a special web-only offering! Spend $35 or more and they're going to throw in a FREE limited edition hat!