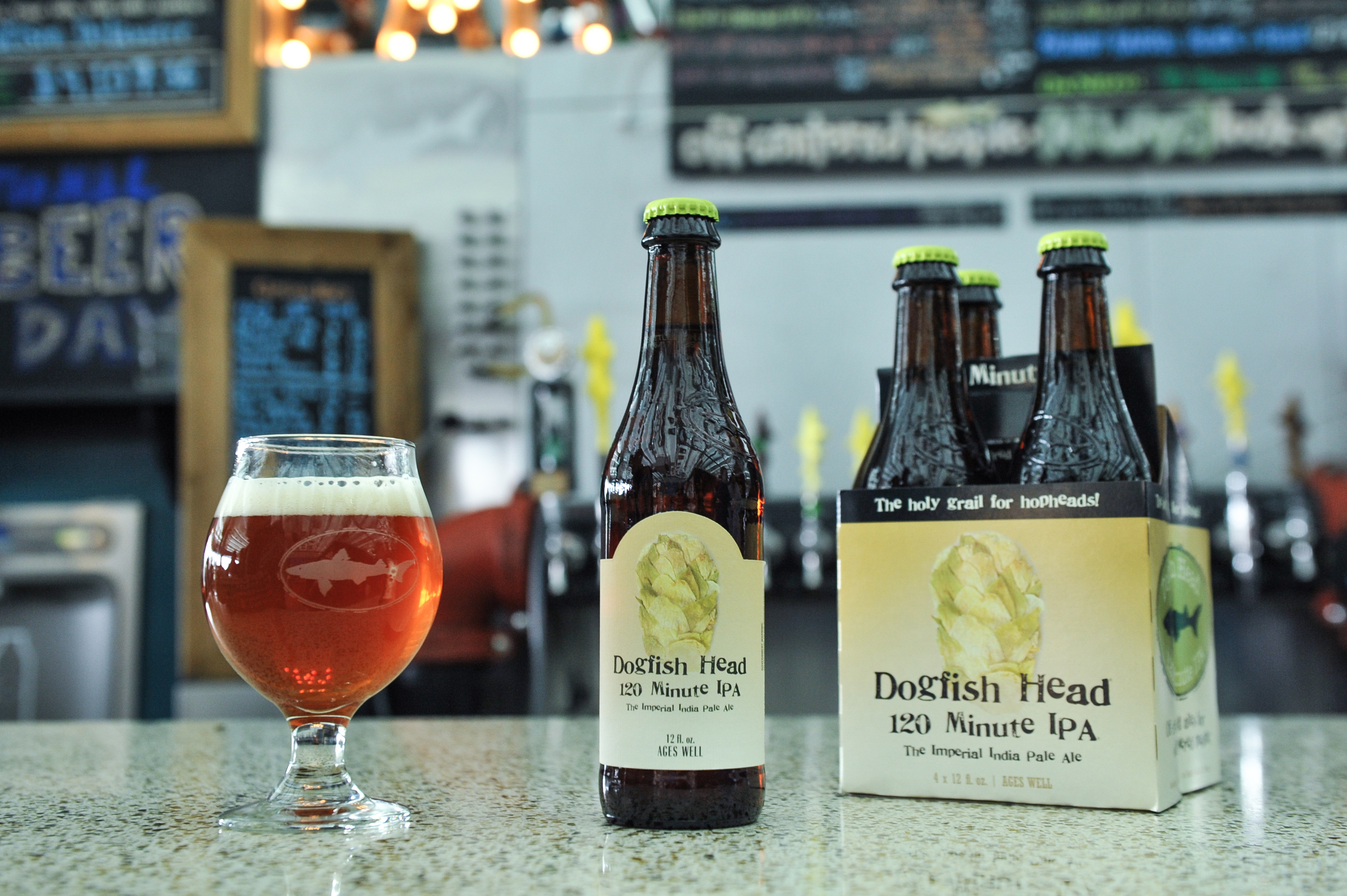 Our brothers and sisters at the Milton brewery and Rehoboth brewpub are celebrating 120 Minute IPA all weekend long with samples on our Grain to Glass tour, Randall the Enamel Animal and vintage flights, and of course we had to get in on the fun!
After all that 120 Minute goodness during your Friday and Saturday night stay, you might just need an extra day of rest ... so we're offering a Sunday night stay for just $120 (see what we did there?)! No promo code needed - our smarty pants system will recognize it when you book it!
Questions? Give us a jingle at 302-644-8292!